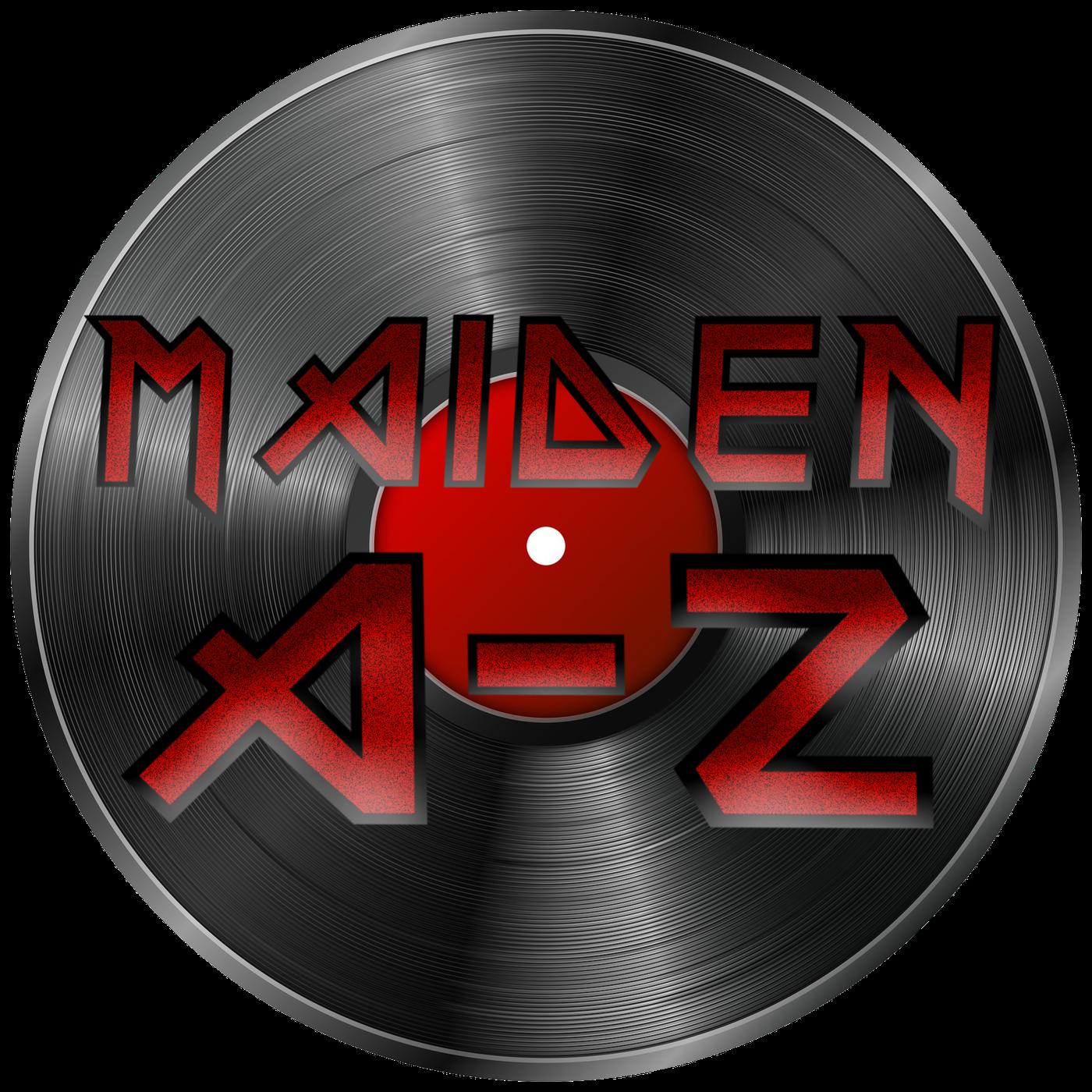 In this grand special we are joined by our resident bass man, and our agenda is getting our Jule-Mode going,
But, maybe even moreso we are in to recap our two year anniversary fiesta and share some sweet sonic bites of what went down on stage that fine evening.
Enjoy!
We always want to hear from you lovely people! Drop us a line on Instagram, Twitter, or shoot us an e-mail. We are maidenazpod pretty much everywhere. Be sure to join our group on Facebook – Maiden A-Z: Friends of The Beast!
maidenazpod@gmail.com
Go' Jul, Up The Irons & Skål from the north!