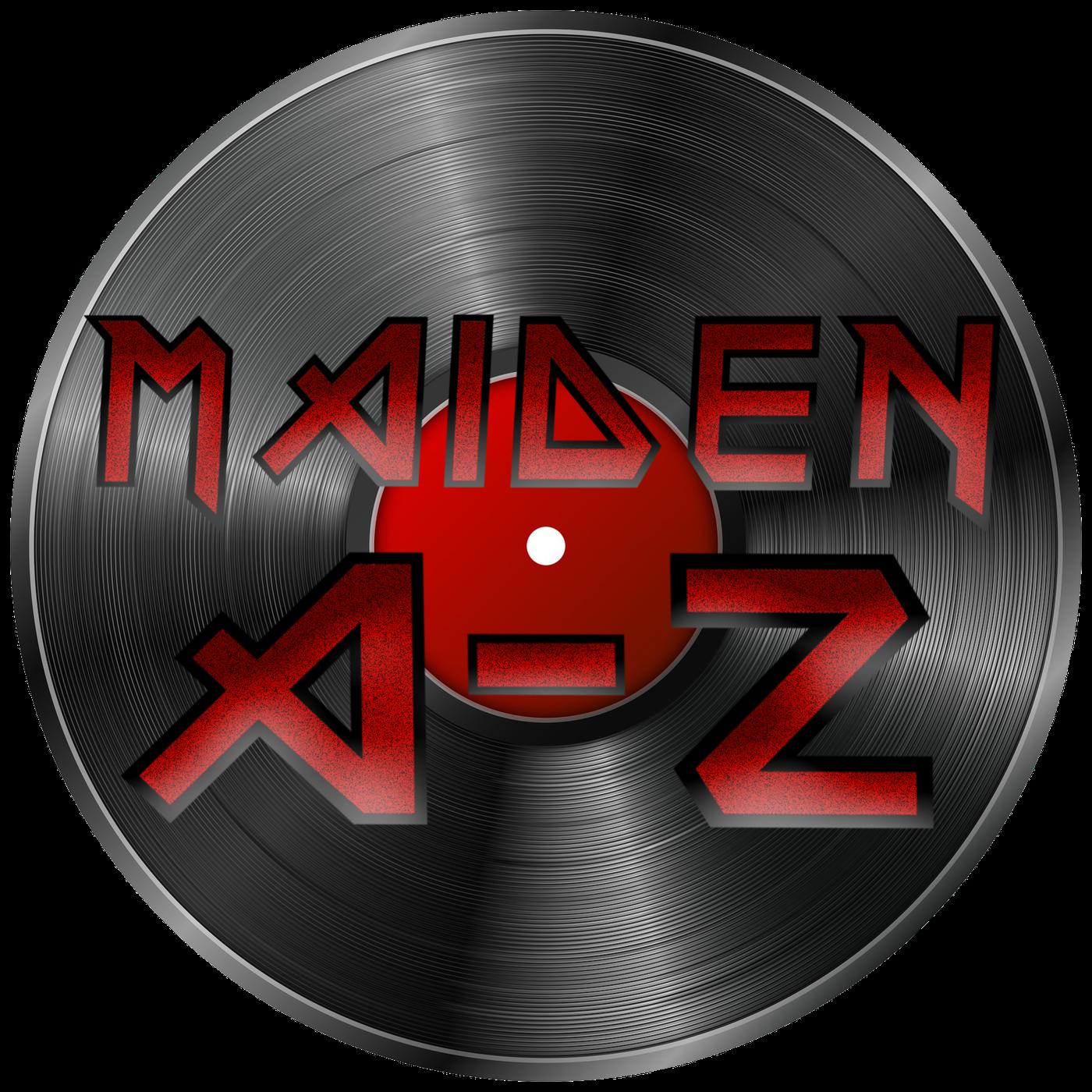 After the escapists of Fort Montségur went full DRUID, just about everybody did wonder either
A, Who were they? or: B, What were they doing?
To have this mystery solve they chose to summon the bornless one, the Moonchild…
…Gemini is Rising!
We always want to hear from you lovely people! Drop us a line on Instagram, Twitter, or shoot us an e-mail. We are maidenazpod pretty much everywhere. Be sure to join our group on Facebook – Maiden A-Z: Friends of The Beast!
Up the Irons and skål from the North!
maidenazpod@gmail.com