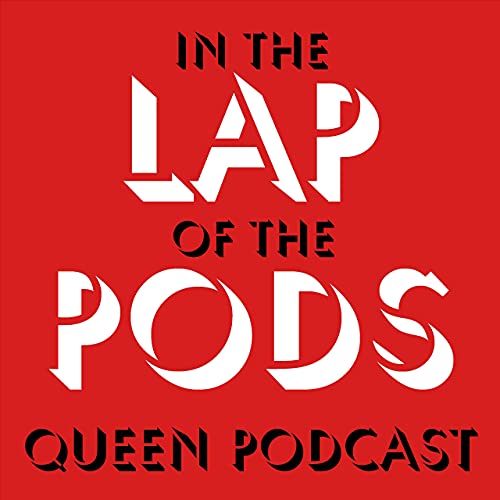 We return with a chat about the "15th Queen album" Made in Heaven. This is an album that was put together after the death of Freddie and released in 1995. The album is a mix of previously released material which was reworked, album outtakes and some music recorded after the Innuendo sessions. Can this truly be considered Queen's 15th studio album? We wade in…
Catch us on Twitter @lappods.
Visit our website www.lappods.co.uk for merch and blogs.
Donate via Paypal at paypal.me/lappods
Thanks for listening!
#DeepDivePodcastNetwork
---
Hosted on Acast. See acast.com/privacy for more information.