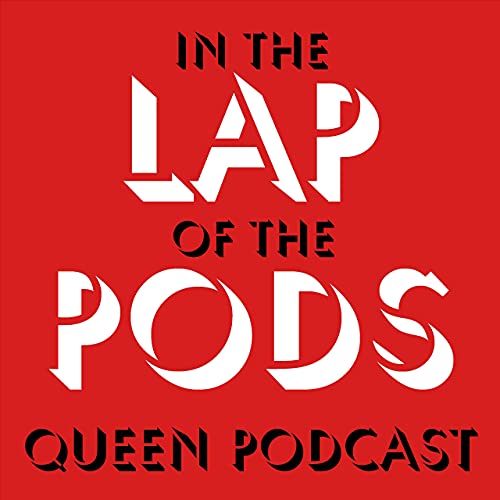 Released retrospectively in 2014, Live at the Rainbow '74 captures Queen on the Sheer Heart Attack tour and proves why the band should always be in the conversation when it comes to pioneering Metal styles. The set has existed on a few video formats over the years in edited form, but 2014 the set was released in its entirety with a fresh new mix by Justin Shirley Smith, Joshua J Maccrae and Kris Fredrikson.
Sit back enjoy us enjoying remembering this set!
Get us on www.lappods.co.uk or on Twitter @lappods.
Thanks as ever for listening.
---
Hosted on Acast. See acast.com/privacy for more information.