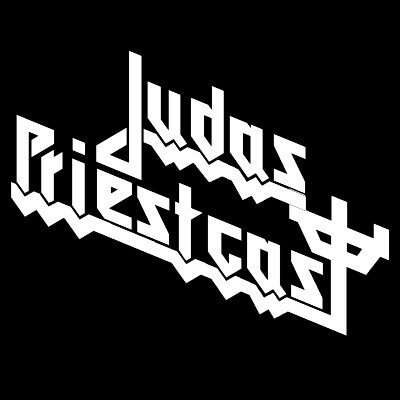 Guest: Westin (⁠Twitter⁠) (Northeast USA)
https://noobheavy.com/author/khaoticaw/
We're bulletproof and bound for glory at Judas Priestcast! Two longtime Judas Priest fanatics (and new friends) George (he) and Hattie (she/any) come together from opposite sides of the world, united in their love of the iconic heavy metal band.
This time around, the Pride series continues with Westin (they), Noob Heavy blog writer, who loops us in on their work into promoting bands with positive ethics, their experiences growing up with limited metalhead connections and seeking out a community online, and how the diversity of bands & audiences has enriched metal. Later, your hosts break down "Leather Rebel" from 1990's much-loved Painkiller. Westin presents a lyrical interpretation with strong undercurrents of Halford's life in the closet and the accepting world Rob wanted to see. Hit play on this episode and start a chain reaction, because Judas Priestcast always takes the fight!
Share what you think about "Leather Rebel"! Find us here:
Email: judaspriestpod@gmail.com
Twitter:  ⁠⁠⁠⁠https://twitter.com/JudasPriestcast⁠⁠⁠⁠
Instagram: ⁠⁠⁠https://www.instagram.com/judas.priestcast/⁠⁠⁠
Judas Priestcast is part of the Deep Dive Podcast Network. Check out ⁠⁠⁠⁠https://twitter.com/deepdivepodnet?lang=en⁠⁠⁠⁠ for more great pods dedicated to covering classic metal and rock artists in detail, and find a new favorite show!
Judas Priestcast is created and produced by: George Silano, Hattie McHatterson