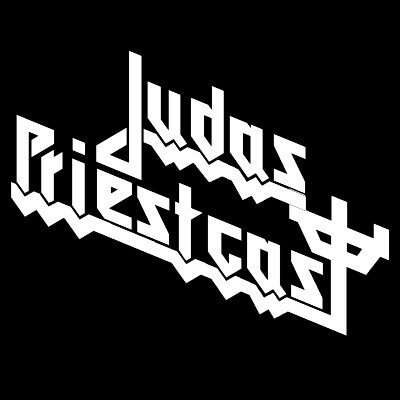 Guest: Melissa Nee from Boston, USA (@MetalChatPod)
Share what you think about "Killing Machine"! Find us here:
Email: judaspriestpod@gmail.com
Twitter:  ⁠https://twitter.com/JudasPriestcast⁠
Judas Priestcast is part of the Deep Dive Podcast Network. Check out  ⁠https://twitter.com/deepdivepodnet?lang=en⁠ for more great pods dedicated to covering classic metal and rock artists in detail, and find a new favorite show!
Judas Priestcast is created and produced by: George Silano, Hattie McHatterson