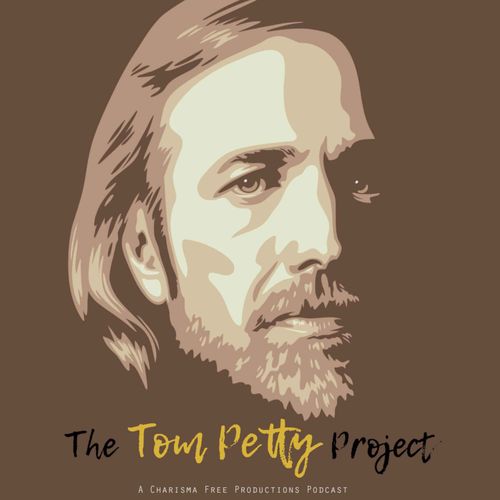 Today's episode features a wide ranging chat with the uniquely brilliant Ivan Anderson, the genius behind the Glitch Rock band Cyberattack and an all round wonderful fella. On his debut album under the Cyberattack monicker, Ivan covered Listen to Her Heart, which is how his work circled into my orbit. Not only does he find an incredibly angle on the song, but he also created a beautifully chaotic and inventive music video to go along with it, which I've linked in the episode notes. My main hope from this episode is that you all start listening to Ivan's work and get to know what Glitch Rock is in the same way I did!
Quick note – there is some profanity in this episode, but it's not aggressive or gratuitous!
Listen to Her Heart: https://youtu.be/EINdLqmcYH0
Cyberattack website: https://cyberattack.world/
Don't forget to follow me on social media, like, subscribe, and please, leave a rating if you like the show:
Facebook: https://www.facebook.com/thetompettyproject
Twitter: https://twitter.com/TomPettyProject
Instagram: https://www.instagram.com/thetompettyproject/
YouTube: https://www.youtube.com/channel/UCt6BLRWuuAR43zHpNKIirOw
All music, including the theme song, provided by my very best friend Randy Woods. Check him out at https://www.randywoodsband.com/
Logo provided Ed Booth, who you can find here: https://edboothart.com/
The Tom Petty Project is not affiliated with the Tom Petty estate in any way and when you're looking for Tom's music, please visit the official YouTube channel first and go to tompetty.com for official merchandise.
A last very special thanks to Paul Zollo. Without his book, Conversations with Tom Petty, this podcast wouldn't be nearly as much fun to research.
Support this show http://supporter.acast.com/the-tom-petty-project.
---
Hosted on Acast. See acast.com/privacy for more information.