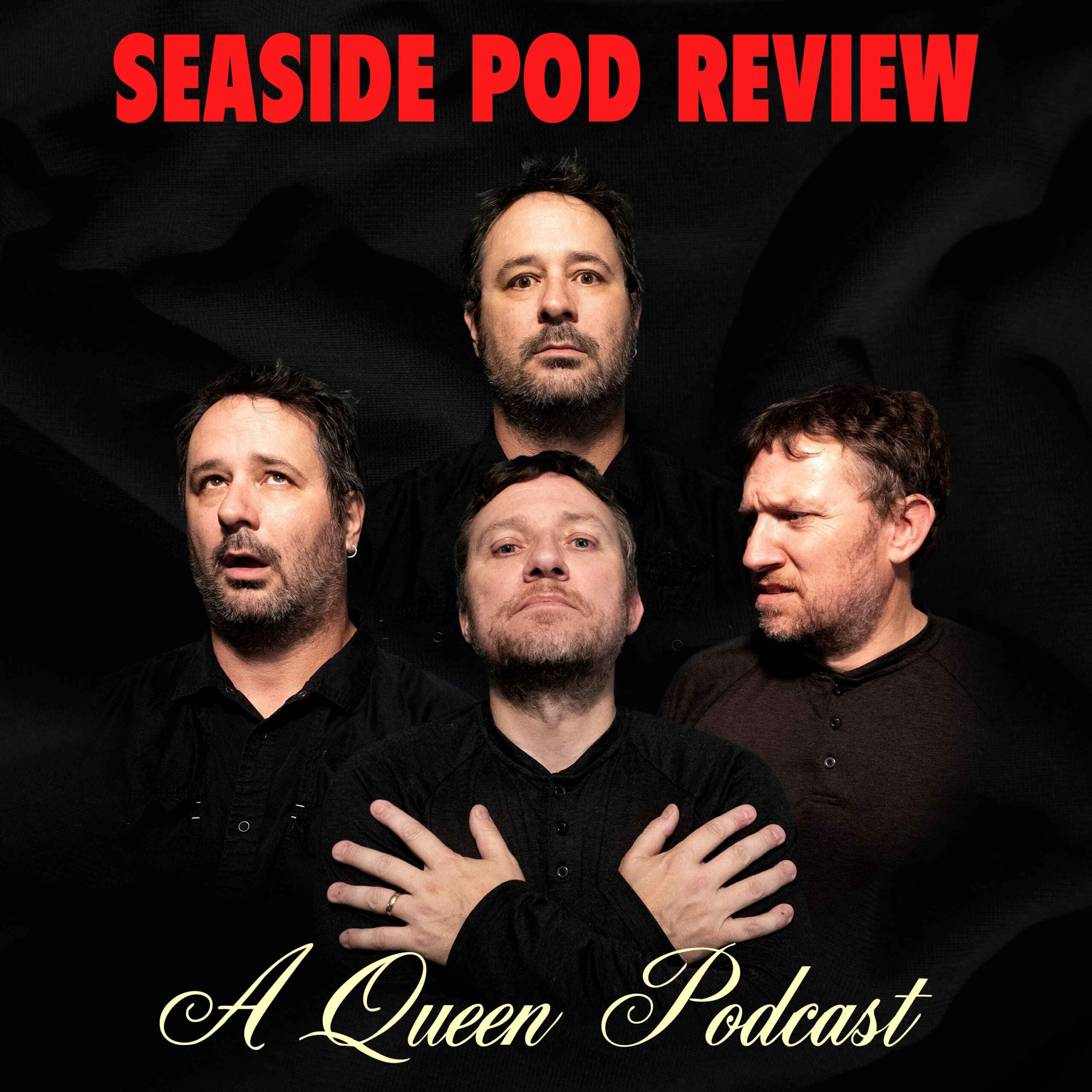 This week, Randy and Kev get their first song from Sheer Heart Attack. It's the opener from side two, which isn't related to the closer from side two with kinda the same name. The boys are split in their eventual unscientific opinions on this one but both feel that they made valid points. So they agreed to disagree, raised a glass to each other's health and vowed to come back to do it all again next week. Lots of talk about vocal shifting, high-vocals, and a little bit of chat about Alec Guiness for good measure!
Thanks to everyone who tuned in to the last episode and left us some comments on Twitter! We'll always try to answer any questions you have and seriously appreciate any corrections you make to anything we get wrong. And thanks so much for all your support as usual. We're loving diving into the Queen fandom a little more deeply as much as we're enjoying recording the podcasts!
Huge thanks to Corey Morrissette and Mark Camire for letting us copy and paste the format from their gold-standard podcast, And the Podcast Will Rock. You can find them at @PodcastWillRock on Twitter.
Don't forget to check out the Deep Dive Podcast Network website, to see the shows in the network here: http://deepdivepodcastnetwork.com/
You can also check them out on twitter at @deepdivepodnet
Follow us on
Twitter: @queenseaside
Facebook: @seasidepodreview
---
Hosted on Acast. See acast.com/privacy for more information.