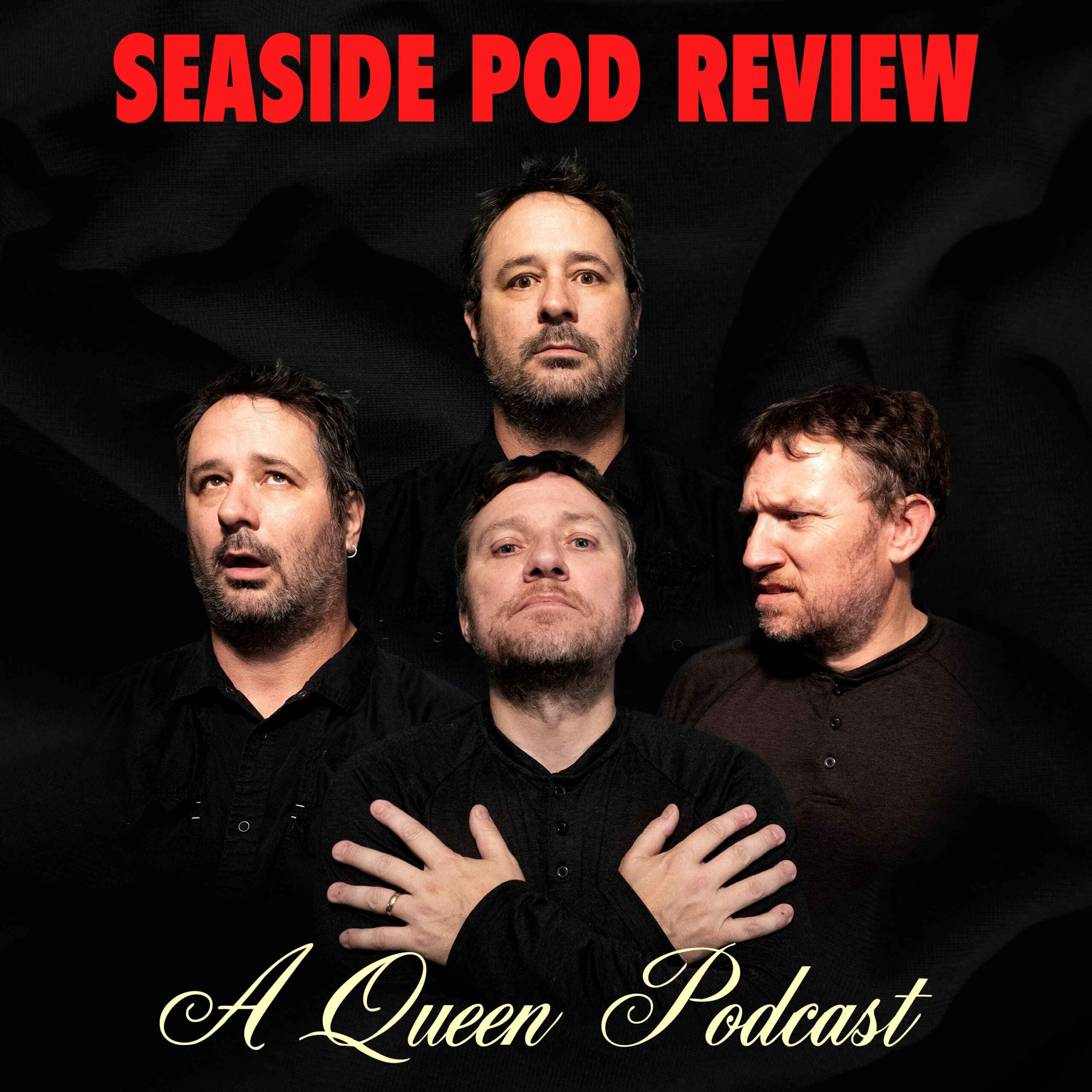 If Kevin were to title this episode he'd call it "Randy forgot to title this episode", or maybe "passive aggressive podcast prose".
The boys are unanimous in their assessment of this late-era Queen track; the second from The Miracle in the last three episodes! They talk about whether the synths make sense on this one, why bass players are just so darned overlooked, and Randy pitches a new podcast format to Kev.
How much do you want? It all? Most? A reasonable amount? Not very much thank you, you guys aren't nearly as funny as you think you are? In any case, we gotcha covered. Today's episode covers I Want It All from 1989's The Miracle. Oh, and there's another pronouncement from the pulpit…
Thanks to everyone who tuned in to the last episode and left us some comments on Twitter and Facebook! We'll always try to answer any questions you have and seriously appreciate any corrections you make to anything we get wrong. And thanks so much for all your support as usual. We're loving diving into the Queen fandom a little more deeply as much as we're enjoying recording the podcasts!
Huge thanks to Corey Morrissette and Mark Camire for letting us copy and paste the format from their gold-standard podcast; And the Podcast Will Rock. You can find them at @PodcastWillRock on Twitter.Also, make sure you go check out our beautiful brothers and sisters over on the Deep Dive Podcast Network!
Follow us on
Twitter: @queenseaside
Facebook: @seasidepodreview
---
Hosted on Acast. See acast.com/privacy for more information.