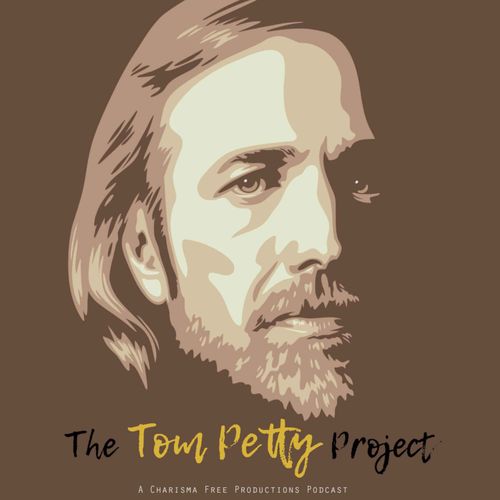 Hey folks! Today's episode focuses on the third track from the Heartbreaker's You're Gonna Get It! album, entitled "Hurt".
If you want to listen to the song before you listen to the episode, you can find it here: https://youtu.be/ojlIbccEMxc
All musical interludes are provided by my very good friend Randy Woods, the leader of and creative force behind the Randy Woods Band. Check out their latest release, This is Your Time, here: https://youtu.be/YVDmrndbE74
I also mentioned a similarity between the lick MIke Campbell plays in the bridge to the riff from The Heat is On, sing by sadly-departed Glenn Frey for 1984's smash hit movie Beverley Hills Cop. Check that out here: https://youtu.be/uZD8HKVKneI
Last of all, I gave you some background on why I encourage you to tell someone you love them, at least once a day, at the end of every podcast and shared the fact that it is inspired by a song I wrote for my childhood best friend, who lost his battle with cancer on December 4, 2017, two short months after we lost Tom. If you are interested in hearing it, you can find it here: https://youtu.be/AGsINNg8l_c
Don't forget to follow us on social media:
Facebook: https://www.facebook.com/thetompettyproject
Twitter: https://twitter.com/TomPettyProject
Instagram: https://www.instagram.com/thetompettyproject/
YouTube: https://www.youtube.com/channel/UCt6BLRWuuAR43zHpNKIirOw
Support this show http://supporter.acast.com/the-tom-petty-project.
---
Hosted on Acast. See acast.com/privacy for more information.