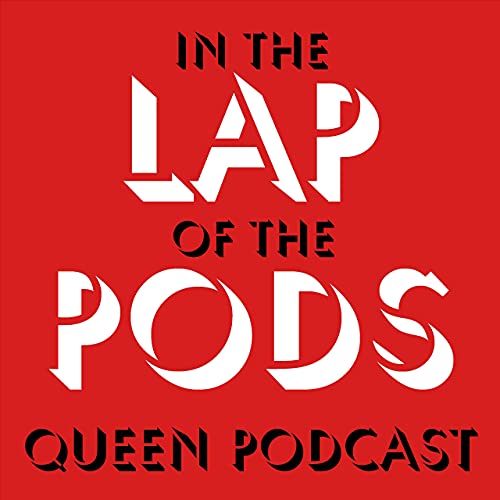 This episode sees all three of us recording in the same room for the first time. We commentate on the 1986 movie Highlander as we watch it through. Of course every Queen fan knows that band do the soundtrack for the movie with Michael Kamen doing the orchestral score. So get the VHS/DVD/Blu Ray/4K/Stream sorted and watch along with us!
A Kind of Magic: Making the Original Highlander by Jonathan Melville https://www.amazon.co.uk/Kind-Magic-Making-Original-Highlander/dp/1913538052
|| Talk to us on Twitter @LapPods |
| Get more content at lappods.scot |
| Donate via Paypal at paypal.me/lappods ||
Thanks for listening and please subscribe.
---
Hosted on Acast. See acast.com/privacy for more information.