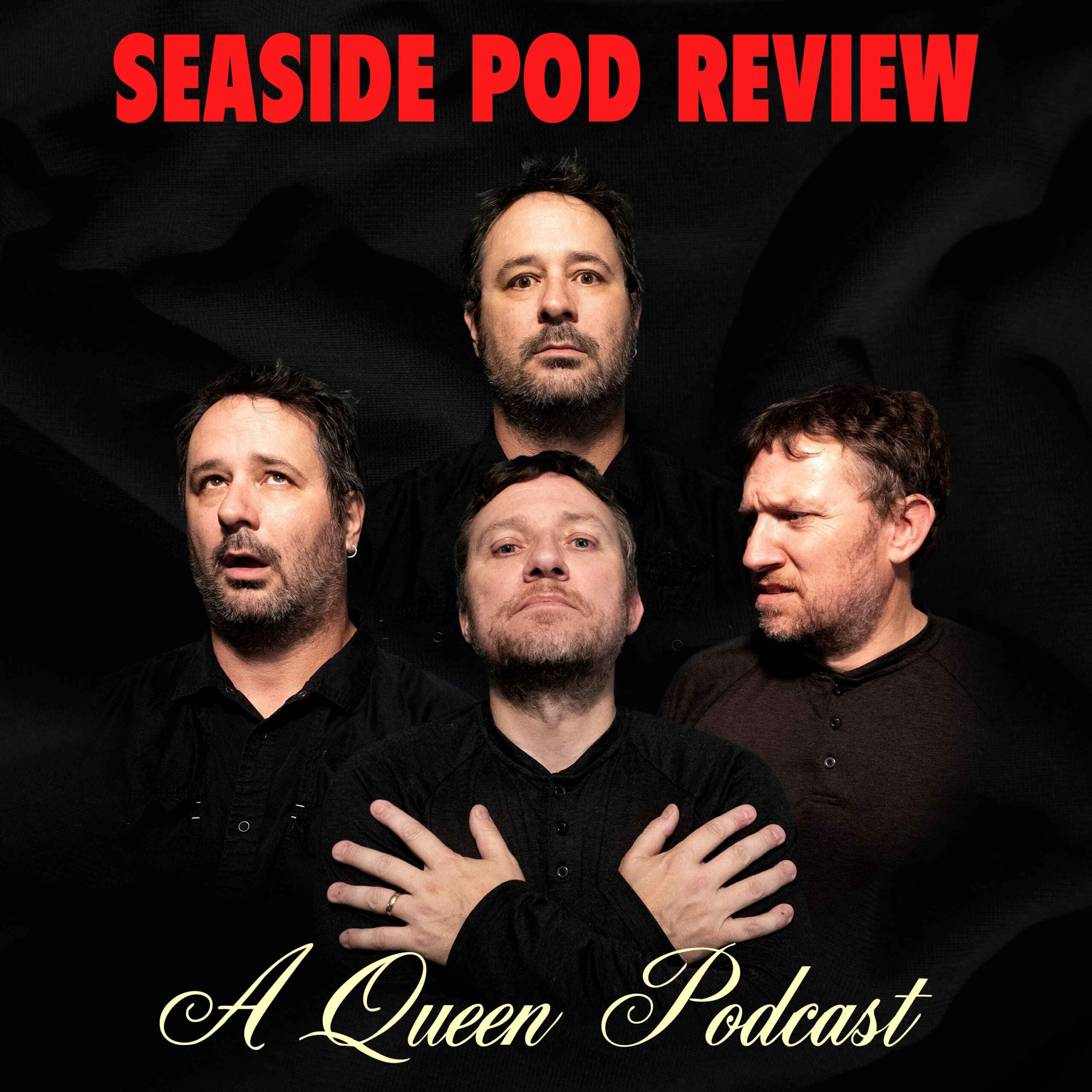 If Kev were to title this episode he'd call it "Please sir, can I have another solo?" or possibly, "Hey Randy, quit swanning around in Edmonton and write the damned outro!"
Rats, Brahms, toms, solos, ostentatiousness. It's all in this week's episode folks. We roll back all the way to the first album and even before that. Brian goes apeshit, Roger goes apeshit, John goes apeshit… and weirdly, Freddie is the only one trying to keep things on an even keel and he wrote the damn song! But look, why are we talking about the song, Kev called his shot. A 118 to 1 shot and he nailed it. He bought a lottery ticket so maybe next time you hear this podcast, the intro will have been custom written by Brian and Roger and Kev and Randy will be recording from Malibu because the money train has pulled into the station. K, that's less likely I guess, but, let's dream for a moment……
Thanks to everyone who tuned in to the last episode and left us some comments on Twitter and Facebook! We'll always try to answer any questions you have and seriously appreciate any corrections you make to anything we get wrong. And thanks so much for all your support as usual. We're loving diving into the Queen fandom a little more deeply as much as we're enjoying recording the podcasts!
Huge thanks to Corey Morrissette and Mark Camire for letting us copy and paste the format from their gold-standard podcast; And the Podcast Will Rock. You can find them at @PodcastWillRock on Twitter.Also, make sure you go check out our beautiful brothers and sisters over on the Deep Dive Podcast Network!
Follow us on
Twitter: @queenseaside
Facebook: @seasidepodreview
Also, check out Kev's other podcast, The Tom Petty Project:
And if you want to check out Randy's music, you can find it here:
---
Hosted on Acast. See acast.com/privacy for more information.