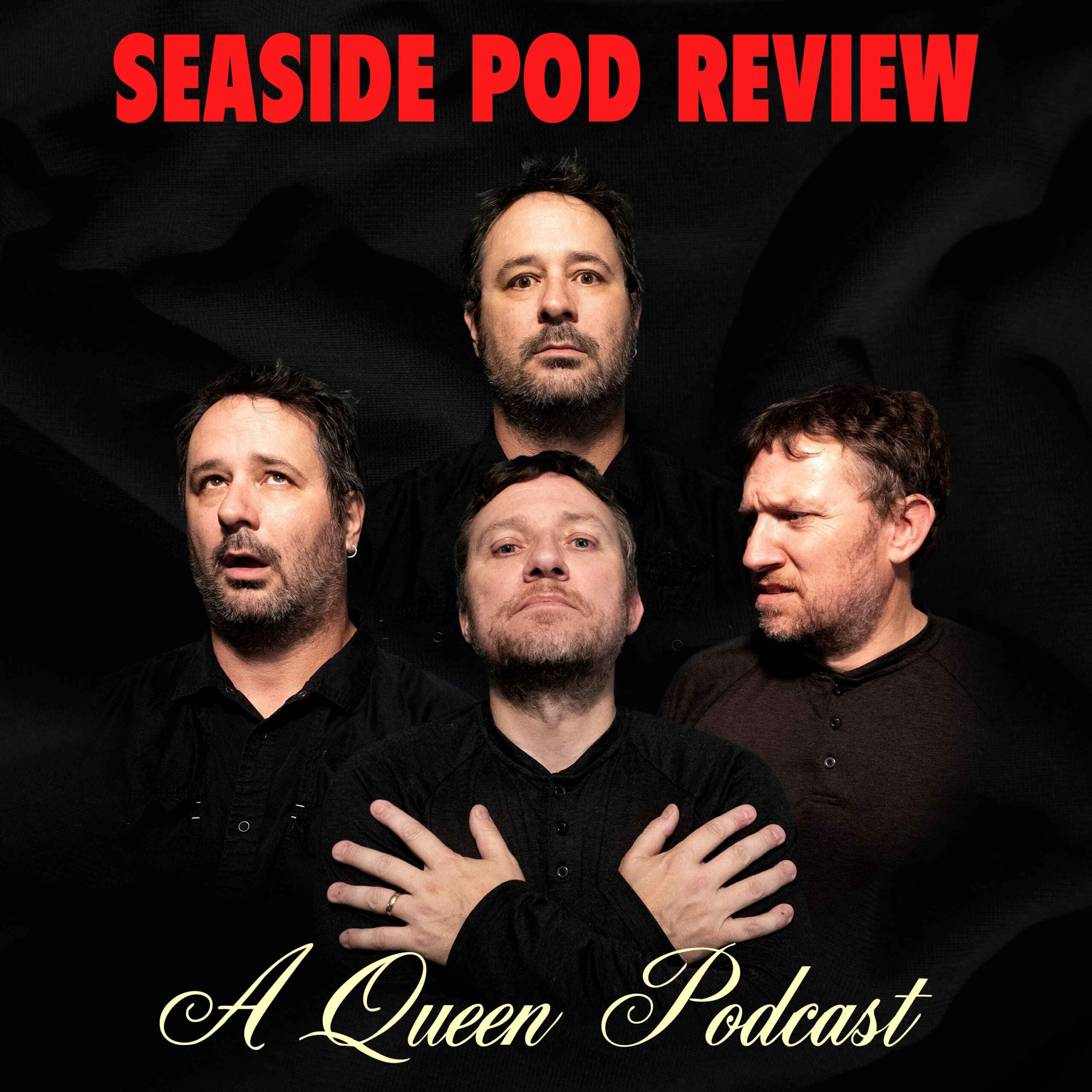 If we were to title this episode we'd call it "Where's Freddie?"
Today we get a classic deep cut from a classic album. Good Company is a Brian May tour-de-force, in which he labours for days to assemble a New Orleans style ragtime band using only his Red Special. The silly goose could have just brought in some session players instead! But then we wouldn't have this brilliant bit of technical virtuosity to wonder at. We introduce our very first Tweet of the Week and explore the subtleties of time management. Also, we learn that Randy can't wrap his head around Northern English dialect.
Thanks to everyone who tuned in to the last episode and left us some comments on Twitter and Facebook! We'll always try to answer any questions you have and seriously appreciate any corrections you make to anything we get wrong. And thanks so much for all your support as usual. We're loving diving into the Queen fandom a little more deeply as much as we're enjoying recording the podcasts!
Huge thanks to Corey Morrissette and Mark Camire for letting us copy and paste the format from their gold-standard podcast; And the Podcast Will Rock. You can find them at @PodcastWillRock on Twitter.
Follow us on
Twitter: @queenseaside
Facebook: @seasidepodreview
---
Hosted on Acast. See acast.com/privacy for more information.