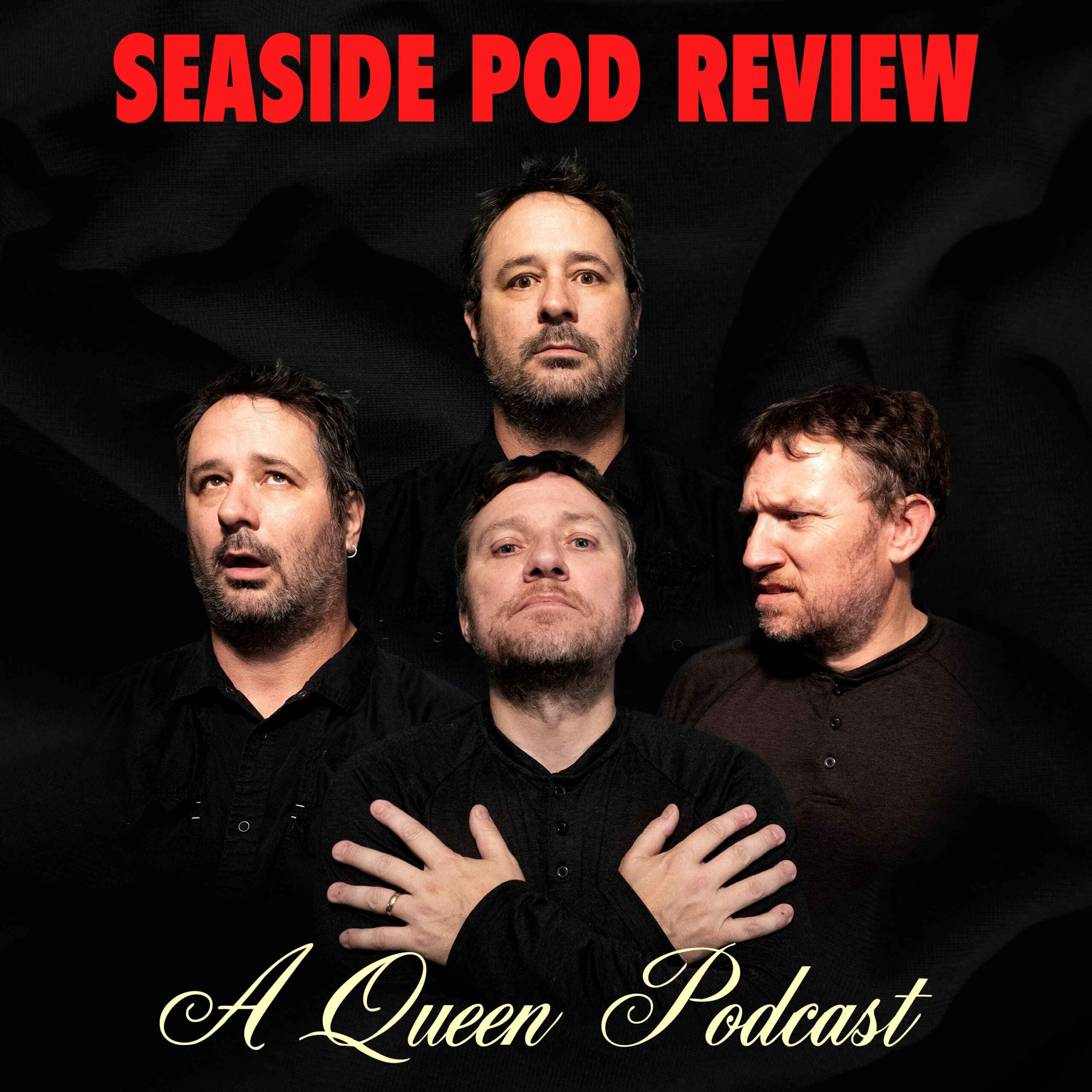 Another Roger song. The first track from Jazz. Another unanimous decision from Kev and Randy. Apologies for the audio quality difference during the Twitter discussion. Kev's internet connection wasn't great and he was recording on his laptop with no proper mic. To cap off the shit show, Zoom didn't record the audio to separate tracks. Anyway, enough of that, polar bears, drum machines, lyrics, and the third Earl of sandwich are all discussed in this week's episode. One of those things isn't true. Enjoy!
Thanks to everyone who tuned in to the last episode and left us some comments on Twitter! We'll always try to answer any questions you have and seriously appreciate any corrections you make to anything we get wrong. And thanks so much for all your support as usual. We're loving diving into the Queen fandom a little more deeply as much as we're enjoying recording the podcasts!
Huge thanks to Corey Morrissette and Mark Camire for letting us copy and paste the format from their gold-standard podcast, And the Podcast Will Rock. You can find them at @PodcastWillRock on Twitter.
Follow us on
Twitter: @queenseaside
Facebook: @seasidepodreview
---
Hosted on Acast. See acast.com/privacy for more information.