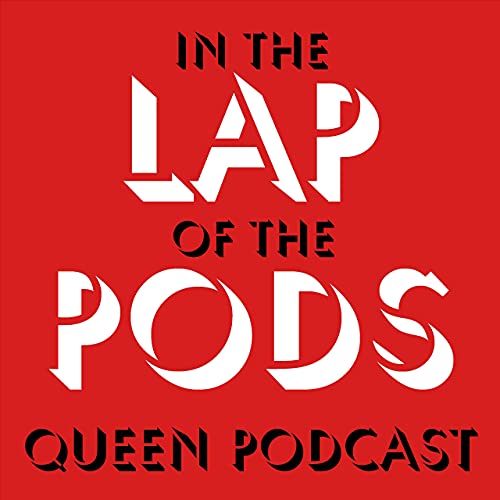 We talk about the first half of The Freddie Mercury Tribute Concert for Aids Awareness which featured some of the biggest Rock acts in the world including Metallica and Guns N' Roses. We hear from the listeners who have left their memories from either being at the concert or watching on TV. We also speak to journalist and writer David Geldard.
|| Join the discussion on Twitter @LapPods |
|| Donate via Paypal at paypal.me/lappods |
|| Get some merch and blogs at lappods.co.uk |
|| Thanks for listening and please subscribe.
---
Hosted on Acast. See acast.com/privacy for more information.