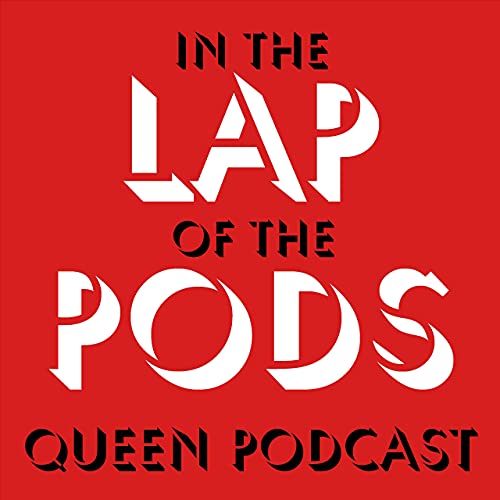 In this is episode we discuss songs not featured on Freddie's studio albums: Mr. Bad Guy and Barcelona, including collaborations with Giorgio Moroder and Dave Clarke. We also discuss Freddie's duets with Billy Squire and Jo Dare.
|| Talk to us on Twitter @LapPods |
| Get more content at lappods.scot |
| Donate via Paypal at paypal.me/lappods ||
Thanks for listening and please subscribe.
---
Hosted on Acast. See acast.com/privacy for more information.