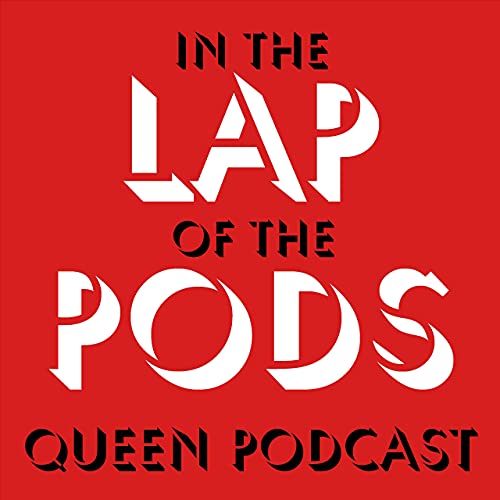 We discuss Freddie Mercury's only solo album, 1985's Mr. Bad Guy. The album was given a fresh mix in 2019, so we will talk about the album in the context of that remix. We also discuss the situation around some of the songs potentially being Queen songs and the fact that Freddie was reported to have signed a huge money deal with CBS, much to the chagrin of the other members of Queen.
NOTE: the audio in this episode at times is poor but overall we felt it was still good enough for release.
Talk to us on Twitter @LapPods.
Buy merch at lappods.co.uk/shop
Thanks for listening and please subscribe!
---
Hosted on Acast. See acast.com/privacy for more information.