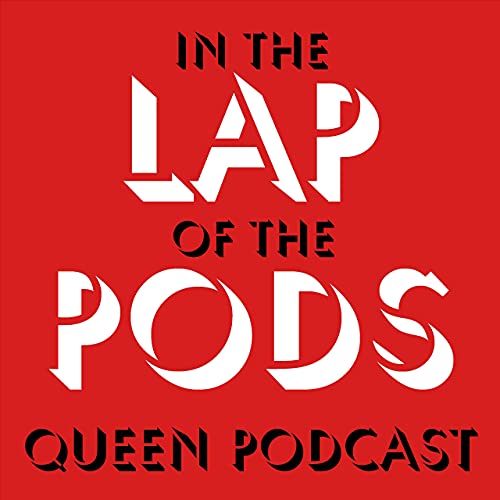 Freddie collaborates with one of his favourite singers, Montserrat Caballe. The result is the Barcelona album which was largely assembled by Mike Moran with Freddie. We discuss the 2012 re-issue which saw the Prague FILMharmonic Orchestra record live instruments for all the parts on the album, where previously it was synthetic. Not opera fans ourselves, we discuss what effect this album has on us and ultimately whether we like it or not!
Talk to us on Twitter @lappods.
Donate via Paypal: paypal.me/lappods
Get merch and blogs on the website www.lappods.co.uk
Thanks for listening.
---
Hosted on Acast. See acast.com/privacy for more information.