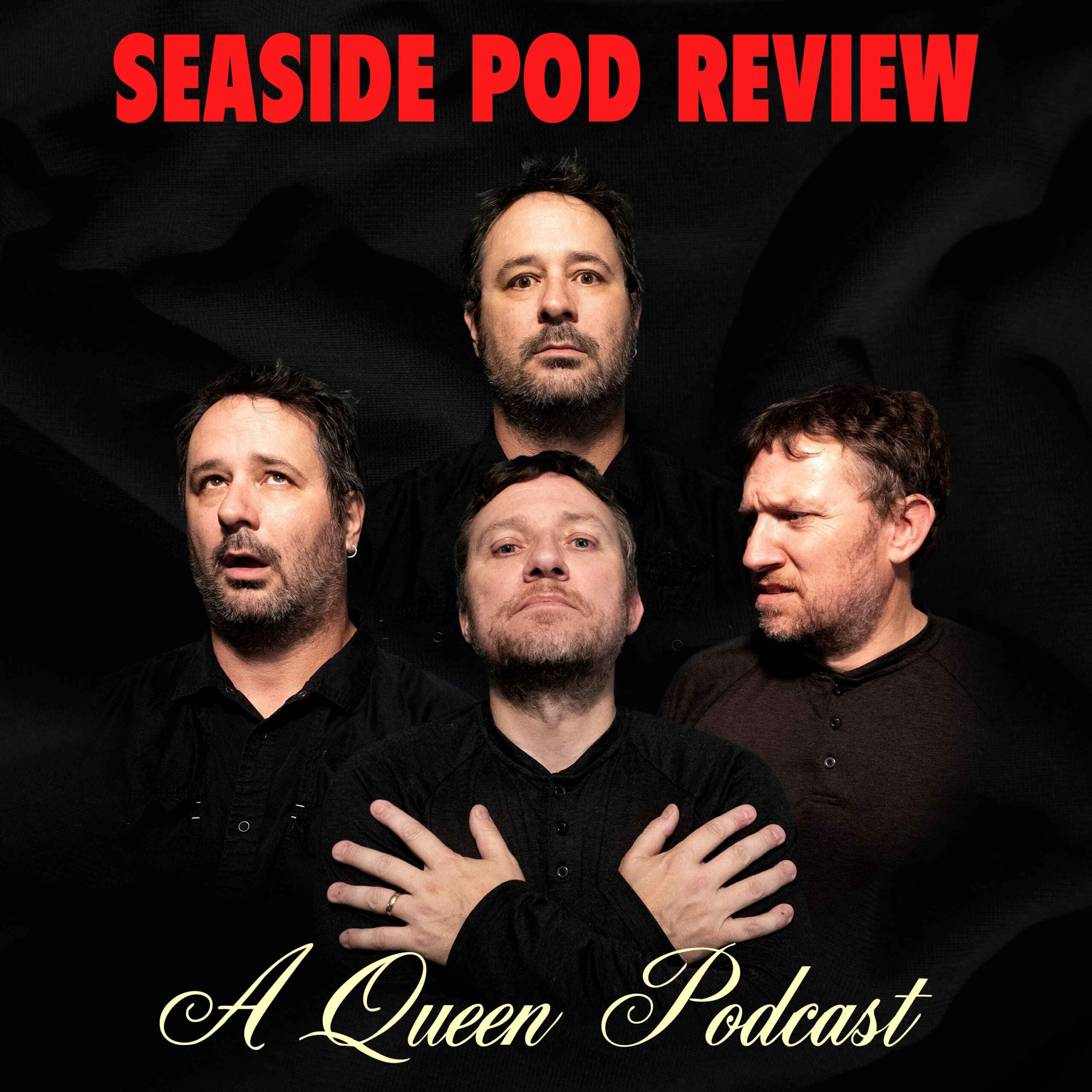 "Arrrrrrrrrrrrrrrrrre you gonna take me home tonight?" "No chance. You look like you're gonna puke and I don't want to clean up two pints of Rum and black!" Few know that this was the original line, but Freddie wisely convinced Brian to change it. Let's be honest, there are issues with the lyrics in this one but you have to love the music. Randy and Kev are unanimous once again after not being unanimous last week! Fat Bottomed Girls is on the menu this week and the boys talk drum fills, drop tunings, and Randy just won't leave the hockey thing alone! Dig in, tune out, and go comment on Twitter and Facebook!
Thanks to everyone who tuned in to the last episode and left us some comments on Twitter! We'll always try to answer any questions you have and seriously appreciate any corrections you make to anything we get wrong. And thanks so much for all your support as usual. We're loving diving into the Queen fandom a little more deeply as much as we're enjoying recording the podcasts!
Huge thanks to Corey Morrissette and Mark Camire for letting us copy and paste the format from their gold-standard podcast, And the Podcast Will Rock. You can find them at @PodcastWillRock on Twitter.
Follow us on
Twitter: @queenseaside
Facebook: @seasidepodreview
---
Hosted on Acast. See acast.com/privacy for more information.