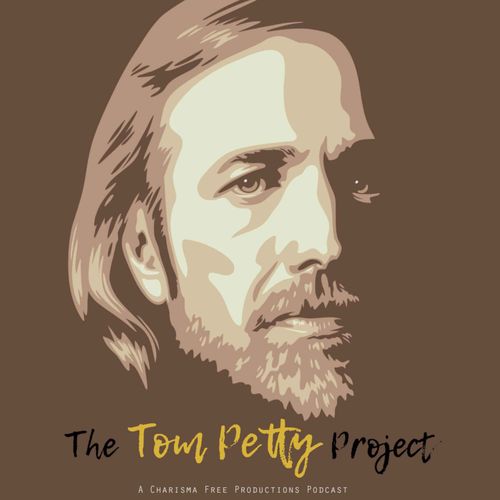 Hey folks. Today's episode covers the fantastic third track from Damn The Torpedoes, Even The Losers.
If you want to listen to the song before you listen to the episode, you can find it here: https://youtu.be/5Ue4_MWwKY8
Check out this fantastic live version, recorded on March 6th, 1980 at the legendary Hammersmith Odeon in London: https://youtu.be/_WW-1Fn7NZQ
In the episode, I briefly talked about the current crisis in Ukraine. If you are able, financially, to help at all, the Red Cross is coordinating a large-scale aid effort which you can contribute to by visiting their website here: https://donate.redcross.ca/page/100227/donate/1
Don't forget to follow us on social media, like, subscribe, and please, leave a rating if you like the show:
Facebook: https://www.facebook.com/thetompettyproject
Twitter: https://twitter.com/TomPettyProject
Instagram: https://www.instagram.com/thetompettyproject/
YouTube: https://www.youtube.com/channel/UCt6BLRWuuAR43zHpNKIirOw
Support this show http://supporter.acast.com/the-tom-petty-project.
---
Hosted on Acast. See acast.com/privacy for more information.