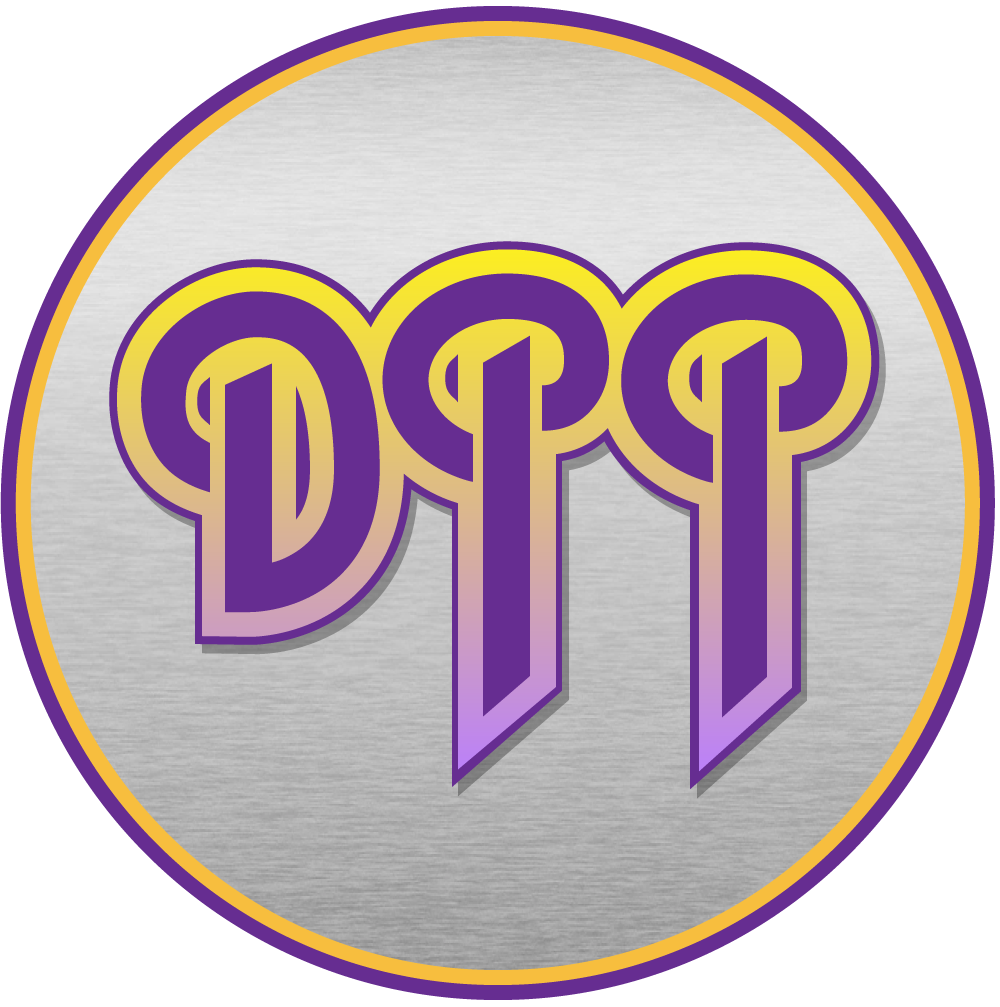 Episode #95 – 1968 Album Smackdown (Deep Purple vs. The Doors)
The Deep Purple Podcast
Show Notes
Episode #95
1968 Album Smackdown
February 8, 2021
Subscribe at Apple Podcasts, Stitcher, Google Podcasts, Overcast, Pocket Casts, Anchor.fm, Breaker,
PodBean, RadioPublic, Amazon Music, or search in your favorite podcatcher!
Thanks to Our Show Supporters – Three Ways To Show Your Support
Become a Patron on Patreon
Donate on Paypal (Donate one time or click "make this a monthly donation" box)
Leave us a 5-Star Review on Apple Podcasts
The $20 "Shades of Deep Pockets" Tier
Ryan M
Gerald Kelly – PATRON UPGRADE! (until episode #94)
The $15 "Highball Shooter" Tier
Alan Begg
The Turn it up to $11 Tier
Frank Theilgaard-Mortensen
Clay Wombacher
Mikkel Steen
$10 "Some One Came" Tier
Steve Seaborg (NameOnAnything.com, Alltheworldsastage.net) – Paypal
Jeff Breis
The Episode $6.66 Tier
Richard Fusey – Paypal
$5.99 The "Nice Price" Tier
Fielding Fowler
$5 "Money Lender" Tier
Greg Sealby
John Convery
Arthur Smith
German Heindl
Adrian Hernandez
Kenny Wymore
Jesper Almén
Oleksiy The Perfect Stranger Slyepukhov
$3 "Nobody's Perfect" Tier
Peter Gardow
Ian Desrosiers
Mark Roback
Anton Glaving
Will Porter
Andrew Meyer
$1 Made Up Name Tier
Ells Murders
Spacey Noodles
The "Beastly" Leaky Mausoleum
Michael Vader
Stephen Sommerville The Concerto 1999 Fanatic
Raphael Choury (Raff Kaff)
James North — NEW PATRON ALERT!
Thanks to our Brothers at the Deep Dive Podcast Network:
Ry @ Sabbath Bloody Podcast
The Simple Man @ Skynyrd Reconsydyrd
Terry "T-Bone" Mathley @ T-Bone's Prime Cuts
Paul, David, and Joe @ In the Lap of the Pods
Scott @ The Magician's Podcast
Thanks to the Patron Saint and Archivist of The Deep Purple Podcast:
Jörg Planer – an essential Twitter follow
Buy Merch at Our New Etsy Store!
Show Updates:
Comments from social media.
Tommy Bolin Memorial Statue Fundraiser
New Apple Podcasts Review
FIVE STARS!
TBPC, 01/28/2021
Great content… even better atmosphere!
They talk to each other, yet somehow I always feel part of the conversation! Love learning more about DP
(and the family of bands) but it's the fun atmosphere that draws you in.
Jeff Breis's Pick of the Week! Born Again Tour Book
The Doors – Waiting For The Sun – 3rd Studio Album
Side One:
Hello, I Love You
Love Street
Not to Touch the Earth
Summer's Almost Gone
Wintertime Love
The Unknown Soldier
Side Two:
Spanish Caravan
My Wild Love
We Could BE So Good Together
Yes, the River Knows
Five to One
Deep Purple – Shades of Deep Purple – 1st Studio Album
Side One:
And the Address
Hush
One More Rainy Day
Prelude: Happiness/I'm So Glad
Side Two:
Mandrake Root
Help!
Love Help Me
Hey Joe
Listener Mail/Comments
Comments about the show? Things you'd like us to cover? We'd love to hear from you. Send us an email at
info@deeppurplepodcast.com or @ us on Twitter, Facebook, or Instagram.