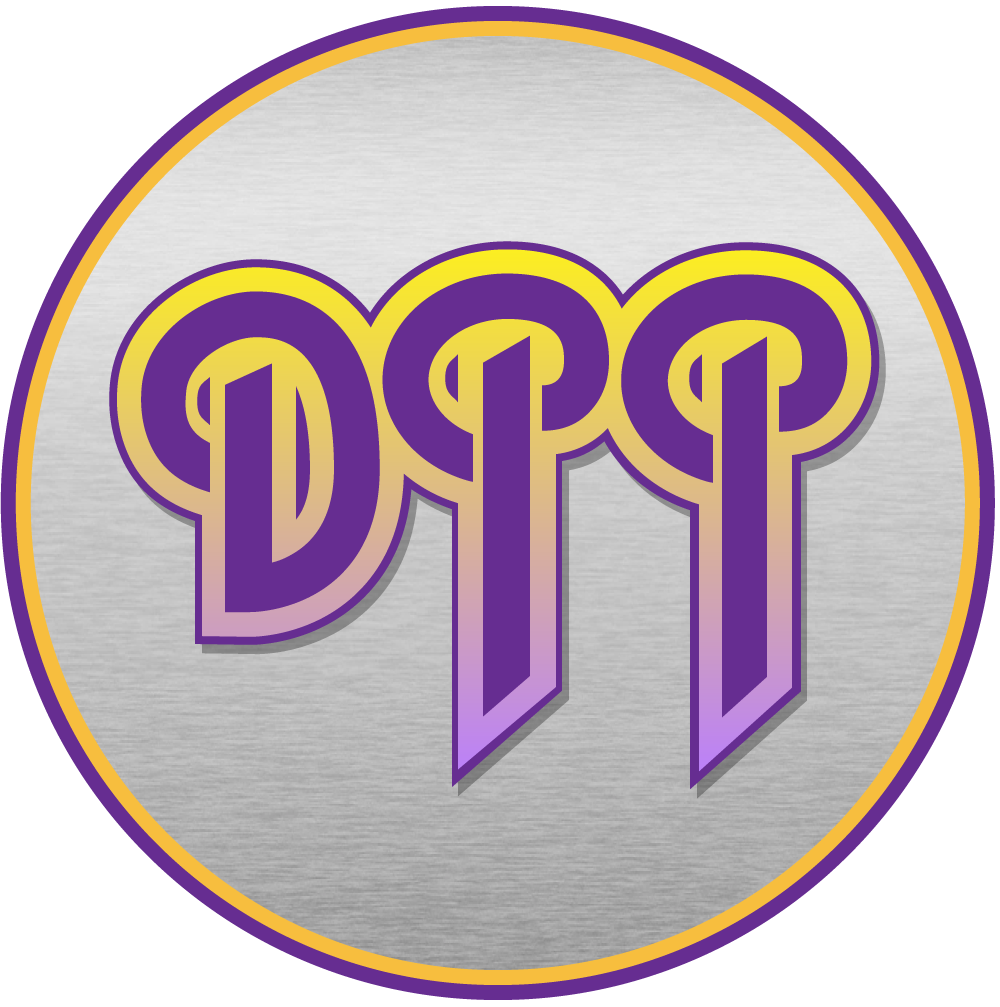 Episode #90 – Deep Purple – Denmark '72
The Deep Purple Podcast
Show Notes
Episode #90
Deep Purple – Denmark '72
January 4, 2021
Subscribe at Apple Podcasts, Stitcher, Google Podcasts, Overcast, Pocket Casts, Anchor.fm, Breaker, PodBean, RadioPublic, Amazon Music, or search in your favorite podcatcher!
Thanks to Our Show Supporters – Three Ways To Show Your Support
Become a Patron on Patreon
Donate on Paypal (Donate one time or click "make this a monthly donation" box)
Leave us a 5-Star Review on Apple Podcasts
The $50 "Soldier of Fortune" Tier
John Tramontanis — NEW PATRON ALERT!
The $20 "Shades of Deep Pockets" Tier
Ryan M
The $15 "Highball Shooter" Tier
Alan Begg
The Turn it up to $11 Tier
Frank Theilgaard-Mortensen
Clay Wombacher
Mikkel Steen
$10 "Some One Came" Tier
Gerald Kelly
Jeff Breis
The Episode $6.66 Tier
Richard Fusey – Paypal
$5.99 The "Nice Price" Tier
Fielding Fowler
$5 "Money Lender" Tier
Greg Sealby
John Convery
Arthur Smith
German Heindl
Adrian Hernandez
Kenny Wymore
Jesper Almén – NEW PATRON ALERT!!
Oleksiy The Perfect Stranger Slyepukhov – NEW PATRON ALERT!!
$3 "Nobody's Perfect" Tier
Peter Gardow
Ian Desrosiers
Mark Roback
Anton Glaving
Will Porter
Andrew Meyer
$1 Made Up Name Tier
Ells Murders
Spacey Noodles
The "Heinous" Leaky Mausoleum
Michael Vader
Stephen Sommerville The Concerto 1999 Fanatic
Raphael Choury (Raff Kaff) – NEW PATRON ALERT!!!
Thanks to our Brothers at the Deep Dive Podcast Network:
Ry @ Sabbath Bloody Podcast
The Simple Man @ Skynyrd Reconsydyrd
Terry "T-Bone" Mathley @ T-Bone's Prime Cuts
Paul, David, and Joe @ In the Lap of the Pods (Queen podcast)
Scott @ The Magician's Podcast
Thanks to the Patron Saint and Archivist of The Deep Purple Podcast:
Jörg Planer – an essential Twitter follow
Buy Merch at Our New Etsy Store!
Show Updates:
Comments from social media.
Tommy Bolin Memorial Statue Fundraiser
BreisHeim with the rare Shades of Deep Purple release from 1987
Lead up to the Album:
Live in Concert 1972/73
Scandinavian Nights
Live in Copenhagen 1972
Performed on March 1, 1972 at KB Hallen in Copenhagen, Denmark
Same stage Lars would see Deep Purple in February of 1973 at 9 years old. Where they held his tennis tournaments. (February 9, 1973)
On December 9 the Mark 3 lineup would debut on that same stage
Original building was destroyed in a fire in 2011 but was renovated and reopened in 2019.
Album Tracks:
Highway Star
Strange Kind of Woman
Child in Time
The Mule
Lazy
Space Truckin'
Fireball
Lucille
Black Night
Listener Mail/Comments
Comments about the show? Things you'd like us to cover? We'd love to hear from you. Send us an email at info@deeppurplepodcast.com or @ us on Twitter, Facebook, or Instagram.