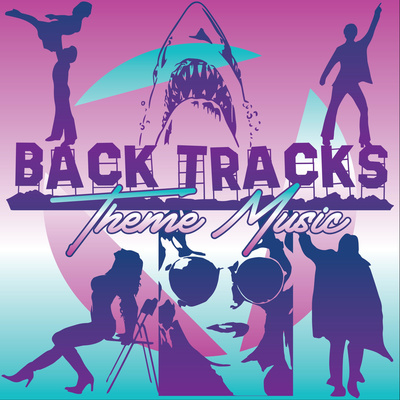 Welcome to Back Tracks: Theme Music where every week we take a deep dive into the symbiotic relationship between music and story.
This week we revisit season 4 of "Stranger Things" and talk about the now iconic character of Eddie and his show stopping performance of Metallica's classic "Master Of Puppets"!
Make sure to give us a follow @BTThemeMusic on Twitter and check out our other show Back Tracks: Aerosmith Revisited!