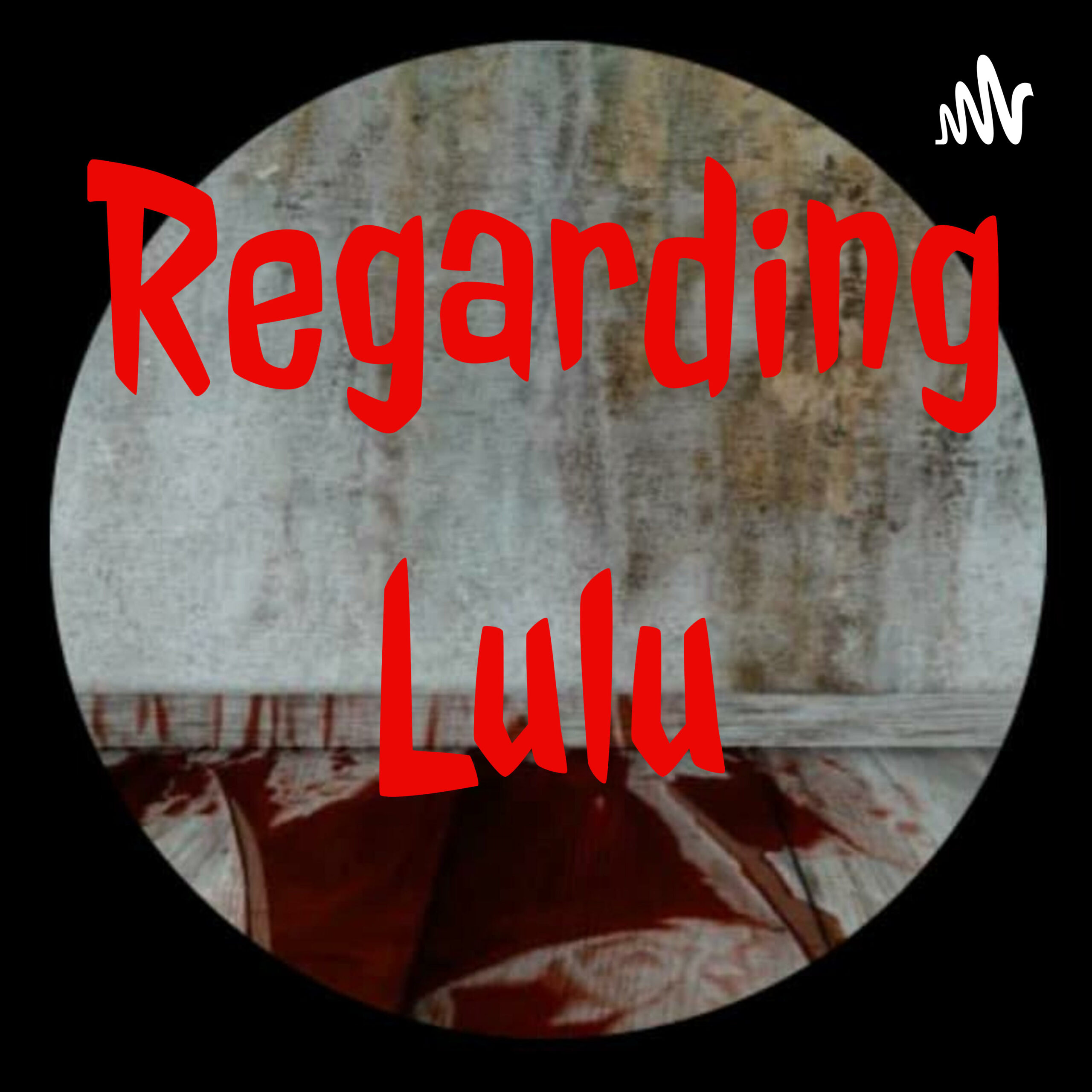 Chaz & Wolfie are all in on this track off the 2001 album Lulu by Lou Reed and Metallica. Being hep to the Lulu plays that were Lou Reed's source inspiration, our co-hosts think they've figured out the character portrait of Little Dog. And while they're probably right, we also know there's a lot more going on in these lyrics than is immediately identifiable. So hike up your shorts, do the Chicken Wing dance, grab a plate of boneless wings with some Nando's Perri Perri sauce, and join us for a mouth watering episode that'll have you running your tongue over the hot-in-trot nearest you!
Resources:
Pandora's Box – Silent Film adaptation of Lulu Plays. Pandora's Box is a classic German silent film directed by Georg Wilhelm Pabst in 1928, starring Louise Brooks. The premiere took place on January 29, 1929 in Berlin.
Interview Magazine: Andy Warhol's Interview magazine with a great May 2023 interview between Laurie Anderson and Lars Ulrich.