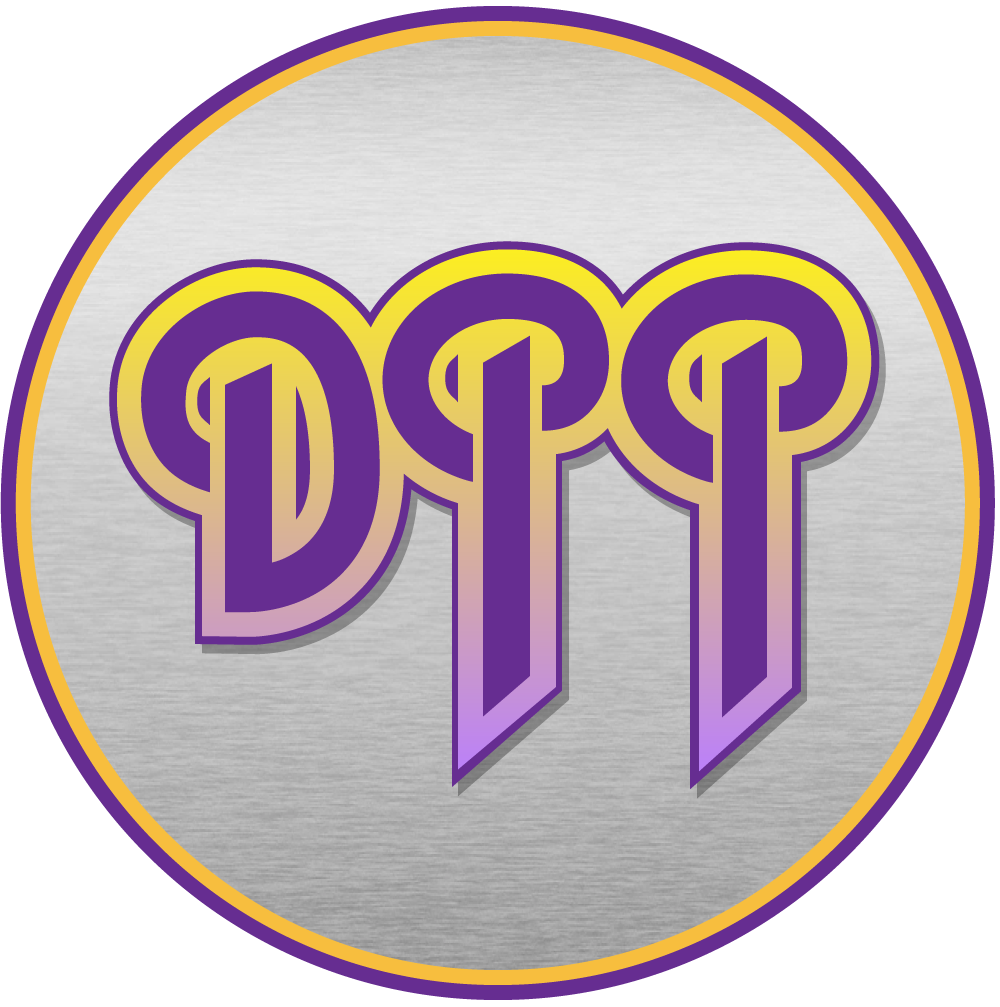 Episode #73 – David Coverdale's Whitesnake – Snakebite
The Deep Purple Podcast
Show Notes
Episode #73
David Coverdale's Whitesnake – Snakebite
September 7, 2020
Subscribe at Apple Podcasts, Stitcher, Google Podcasts, Overcast, Pocket Casts, Anchor.fm, Breaker,
PodBean, RadioPublic, or search in your favorite podcatcher!
Thanks to Our Show Supporters – Three Ways To Show Your Support
Become a Patron on Patreon
Donate on Paypal (Donate one time or click "make this a monthly donation" box)
Leave us a 5-Star Review on Apple Podcasts
The $25 "Super Trouper" Tier
Steve Seaborg (NameOnAnything.com, Alltheworldsastage.net) – Paypal
The $20 "Shades of Deep Pockets" Tier
Ryan M
The $15 "Highball Shooter" Tier
Vacant
The Turn it up to $11 Tier
Alan Begg
$10 "Someone Came"
Richard Fusey – Paypal
$5 Money Lender Tier
Clay Wombacher
Greg Sealby
Frank Theilgaard-Mortensen
Mike Knowles
John Convery
Arthur Smith
German Heindl
$3 Nobody's Perfect Tier
Peter Gardow
Ian Desrosiers
Mark Roback
Anton Glaving
$1 Made Up Name Tier
Ells Murders
Spacey Noodles
The "Ghostly" Leaky Mausoleum
Michael Vader
Thanks to our Brothers at the Deep Dive Podcast Network:
Ry @ Sabbath Bloody Podcast
The Simple Man @ Skynyrd Reconsydyrd
Terry "T-Bone" Mathley @ T-Bone's Prime Cuts
Thanks to the Patron Saint and Archivist of The Deep Purple Podcast:
Jörg Planer – an essential Twitter follow
Show Updates:
Comments from social media.
Tommy Bolin Memorial Statue Fundraiser
Lead up to the Album:
Personnel
Bass – Neil Murray
Drums – Dave Dowle
Guitar – Bernie Marsden
Guitar – Micky Moody
Keyboards – Pete Solley
Vocals – David Coverdale
Album Art & Booklet Review
Marsden said the covers changed all over the world. He claims they didn't even see the covers until
Lovehunter.
Technical:
Producer – Martin (The Wasp) Birch*
Album Tracks:
Side one:
Bloody Mary
Steal Away
Side two:
Ain't No Love in the Heart of the City
Come On
Reception and Review
For Further Information:
Sail Away: Whitesnake's Fantastic Voyage by Martin Popoff
Help from the archives of Jörg Planer
Listener Mail/Comments
Comments about the show? Things you'd like us to cover? We'd love to hear from you. Send us an email at
info@deeppurplepodcast.com or @ us on Twitter, Facebook, or Instagram.