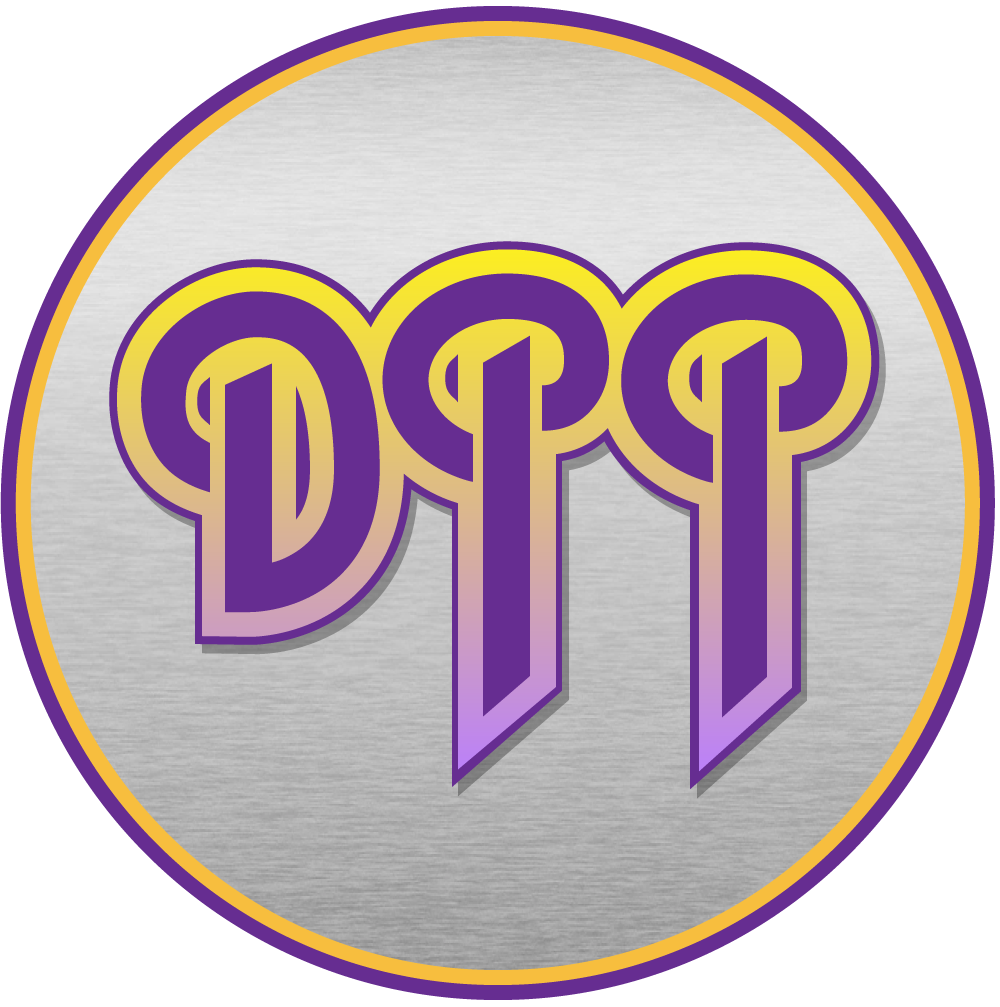 Episode #67 – Our Deep Purple Collections
The Deep Purple Podcast
Show Notes
Episode #67
Our Deep Purple Collections
August 3, 2020
Subscribe at Apple Podcasts, Stitcher, Google Podcasts, Overcast, Pocket Casts, Anchor.fm, Breaker,
PodBean, RadioPublic, or search in your favorite podcatcher!
Thanks to Our Show Supporters – Three Ways To Show Your Support
Become a Patron on Patreon
Donate on Paypal (Donate one time or click "make this a monthly donation" box)
Leave us a 5-Star Review on Apple Podcasts
The $20 "Shades of Deep Pockets" Tier
Ryan M
The $15 Highball Shooter Tier
Steve Seaborg (NameOnAnything.com, Alltheworldsastage.net) – Paypal
The Turn it up to $11 Tier
Alan Begg
$10 "No One Came"
No One Came – 🙁
$5 Money Lender Tier
Clay Wombacher
Greg Sealby
Frank Theilgaard-Mortensen
Mike Knowles
Janne Juola – PAYPAL ONE TIME AGAIN!
John Convery – NEW PATRON ALERT!!
$3 Nobody's Perfect Tier
Peter Gardow
Ian Desrosiers
Mark Roback
Anton Glaving
$1 Made Up Name Tier
Ells Murders
Spacey Noodles
The "Hair-Raising" Leaky Mausoleum
Michael Vader
Thanks to our Brothers at the Deep Dive Podcast Network:
Ry @ Sabbath Bloody Podcast
The Simple Man @ Skynyrd Reconsydyrd
Terry "T-Bone" Mathley @ T-Bone's Prime Cuts
Thanks to the Patron Saint and Archivist of The Deep Purple Podcast:
Jörg Planer – an essential Twitter follow
Show Updates:
Comments from social media.
Apple Podcasts Review – Dopefish , 07/05/2020 – 5 STARS!
Lots of detail, fun listen!
Glad to find a podcast that gives a crap about the fiddly detail about a band I like in the same way I
do. Great listen if you're at all into Deep Purple beyond Smoke on the Water!
A Word from Our Sponsor:
Joe Lynn Turner & Back in the Saddle Again
John & Nate's Collection Over the Years:
We go through our Deep Purple related album and memorabilia, things that don't have a lot of value
outside of what they meant to us as we grew to love the band.
Listener Mail/Comments
Comments about the show? Things you'd like us to cover? We'd love to hear from you. Send us an email at
info@deeppurplepodcast.com or @ us on Twitter, Facebook, or Instagram.