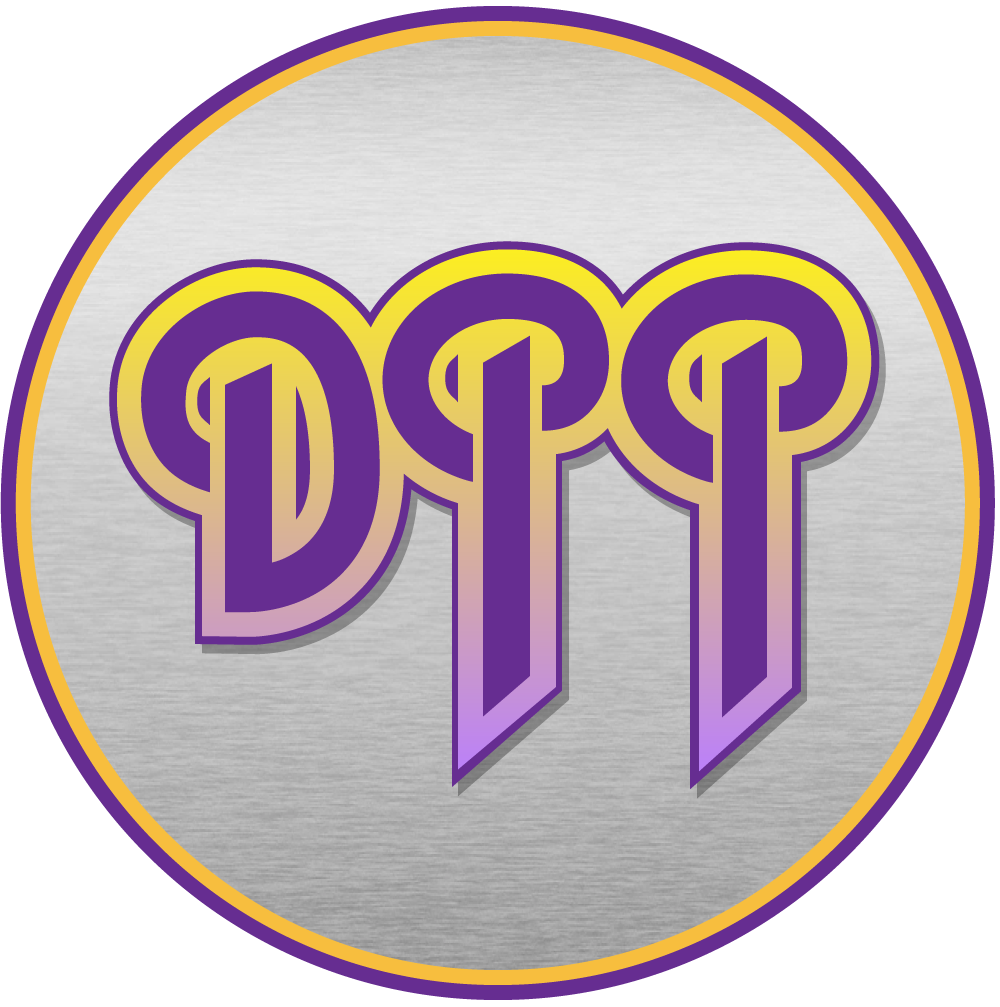 Episode #62 – Deep Purple and Black Sabbath (with Joe Siegler of Black-Sabbath.com)
The Deep Purple Podcast
Show Notes
Episode #62
"Deep Purple and Black Sabbath"
June 29, 2020
Subscribe at Apple Podcasts, Stitcher, Google Podcasts, Overcast, Pocket Casts, Anchor.fm, Breaker,
PodBean, RadioPublic, or search in your favorite podcatcher!
Thanks to Our Patrons:
The $15 Highball Shooter Tier
Steve Seaborg (NameOnAnything.com, Alltheworldsastage.net)
The Turn it up to $11 Tier
Ryan M
Alan Begg
$10 "No One Came"
No One Came – 🙁
$5 Money Lender Tier
Clay Wombacher
Greg Sealby
Frank Theilgaard-Mortensen
Mike Knowles
$3 Nobody's Perfect Tier
Peter Gardow
Ian Desrosiers
Mark Roback
Anton Glaving
$1 Made Up Name Tier
Ells Murders
Spacey Noodles
Leaky Mausoleum
Michael Vader
One Time Donations available via PayPal:
Recurring payments are available or . . .
Donate to become an official episode producer and have your name/message read on the episode!
Thanks to our Brothers at the Deep Dive Podcast Network:
Ry @ Sabbath Bloody Podcast
The Simple Man @ Skynyrd Reconsydyrd
Terry "T-Bone" Mathley @ T-Bone's Prime Cuts
Thanks to the Patron Saint and Archivist of The Deep Purple Podcast:
Jörg Planer – an essential Twitter follow
Deep Purple & Black Sabbath Topics:
Black-Sabbath.com history
Site founded in 1995
Martin Birch
Deep Purple
Black Sabbath
Personal – Joe seeing only BRO tour in TX – only US gig and Morse's third
Personnel
Don Airey
Ronnie James Dio
Craig Gruber
Vinny Appice
Ian Gillan
Jeff Fenholt
Glenn Hughes
Bob Daisley
Neil Murray
Bobby Rodinelli
Cozy Powell
Projects
Born Again
Seventh Star
Who Cares
Eighth Star
Other
Contacting Coverdale after Dio left
The End
Black Sabbath
Deep Purple
Deep Purple Trivia
Listener Mail/Comments
Comments about the show? Things you'd like us to cover? We'd love to hear from you. Send us an email at
info@deeppurplepodcast.com or @ us on Twitter, Facebook, or Instagram.