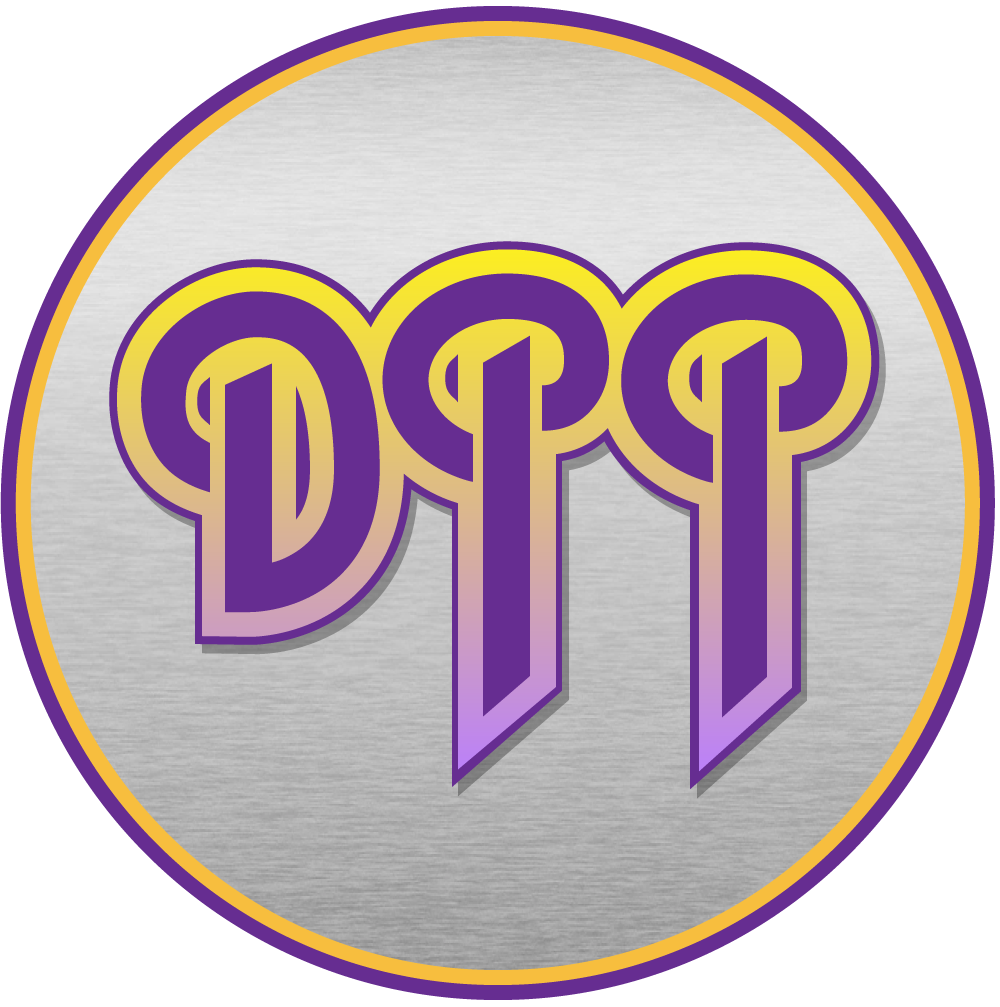 Episode #61 – Q&A Round Table – What If Scenarios (with Scott Haskin)
The Deep Purple Podcast
Show Notes
Episode #61
"Q&A Round Table #1"
June 22, 2020
Subscribe at Apple Podcasts, Stitcher, Google Podcasts, Overcast, Pocket Casts, Anchor.fm, Breaker, PodBean, RadioPublic, or search in your favorite podcatcher!
Thanks to Our Patrons:
The $15 Highball Shooter Tier
Steve Seaborg (NameOnAnything.com, Alltheworldsastage.net)
The Turn it up to $11 Tier
Ryan M
Alan Begg – NEW PATRON ALERT!!!
$10 "No One Came"
No One Came – 🙁
$5 Money Lender Tier
Clay Wombacher
Greg Sealby
Frank Theilgaard-Mortensen
Mike Knowles
$3 Nobody's Perfect Tier
Peter Gardow
Ian Desrosiers
Mark Roback
Anton Glaving
$1 Made Up Name Tier
Ells Murders
Spacey Noodles
Leaky Mausoleum
Michael Vader
One Time Donations available via PayPal:
Recurring payments are available or . . .
Donate to become an official episode producer and have your name/message read on the episode!
Thanks to our Brothers at the Deep Dive Podcast Network:
Ry @ Sabbath Bloody Podcast
The Simple Man @ Skynyrd Reconsydyrd
Terry "T-Bone" Mathley @ T-Bone's Prime Cuts
Thanks to the Patron Saint and Archivist of The Deep Purple Podcast:
Jörg Planer – an essential Twitter follow
Show Updates:
Comments from social media.
Email from Chris
Pittsburgh Rocks tells us who "Jimmy Page" was at the Butterfly Ball Concert!
Q&A Round Table:
Thanks for the questions!
Oiedude2013 on Twitter
Laura Shenton
ConradCSteeves on Twitter
Robert Pontzer o Facebook
Mary deeppxrple on Twitter
Brayde_11.30 on Instagram
Norman Weichselbaum on Facebook
Jim Massa on Twitter
Artsmithdrums on Twitter
Simon_berglund on Instagram
Stephen Somerville on YouTube
Ian Desrosiers on Twitter
Bravo Delta on Twitter
Kev Roberts on Twitter
Ryan M on Twitter
Steve Hunt on Twitter
Steve Hunt on Facebook
Purple_blackers on Instagram
Dino (@deeprainbowsnak) on Twitter
And Introducint . . . The Peter Gardow Lightning Round!
Listener Mail/Comments
Comments about the show? Things you'd like us to cover? We'd love to hear from you. Send us an email at info@deeppurplepodcast.com or @ us on Twitter, Facebook, or Instagram.