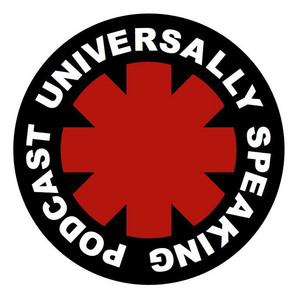 The Brother battle Concussion, Gout and a malfunctioning computer to bring you content of the most Golden order! Apologies for some audio glitching, the technology let us down slightly but it's generally fine.
Read Pete Moores full article about his One Hot Minute memories and thoughts here: https://databackwriter.com/2021/10/01/melancholy-mechanics-of-my-actual-mind/amp/?__twitter_impression=true
E-mail us: bentownsendmusic@hotmail.com
We are part of the Deep Dive Podcast Network: https://twitter.com/DeepDivePodNet
Follow us on the good old socials:
Twitter:
Ben: https://twitter.com/universallyrhcp
Sam: https://twitter.com/stacktownsend
Instagram:
Ben: https://www.instagram.com/universallyspeakingrhcp_pod/
Read 'Me and My Friends' – The World's #1 RHCP Newsletter – Subscribe here: https://buttondown.email/rhcpsessions.
Check out our Drum Ambassadors (Jack Johnson) projects here: https://www.youtube.com/channel/UCdy0pbWSOg6f8vcYnngIQ0A
For your vinyl needs please shop at Black Star Records: https://www.blackstarrecords.co.uk
Ambassador Dan Boyd writes comics, film and games reviews for Big Glasgow Comic Page. They are great reads, so check them out: https://www.bigglasgowcomicpage.com/user/dboyd/