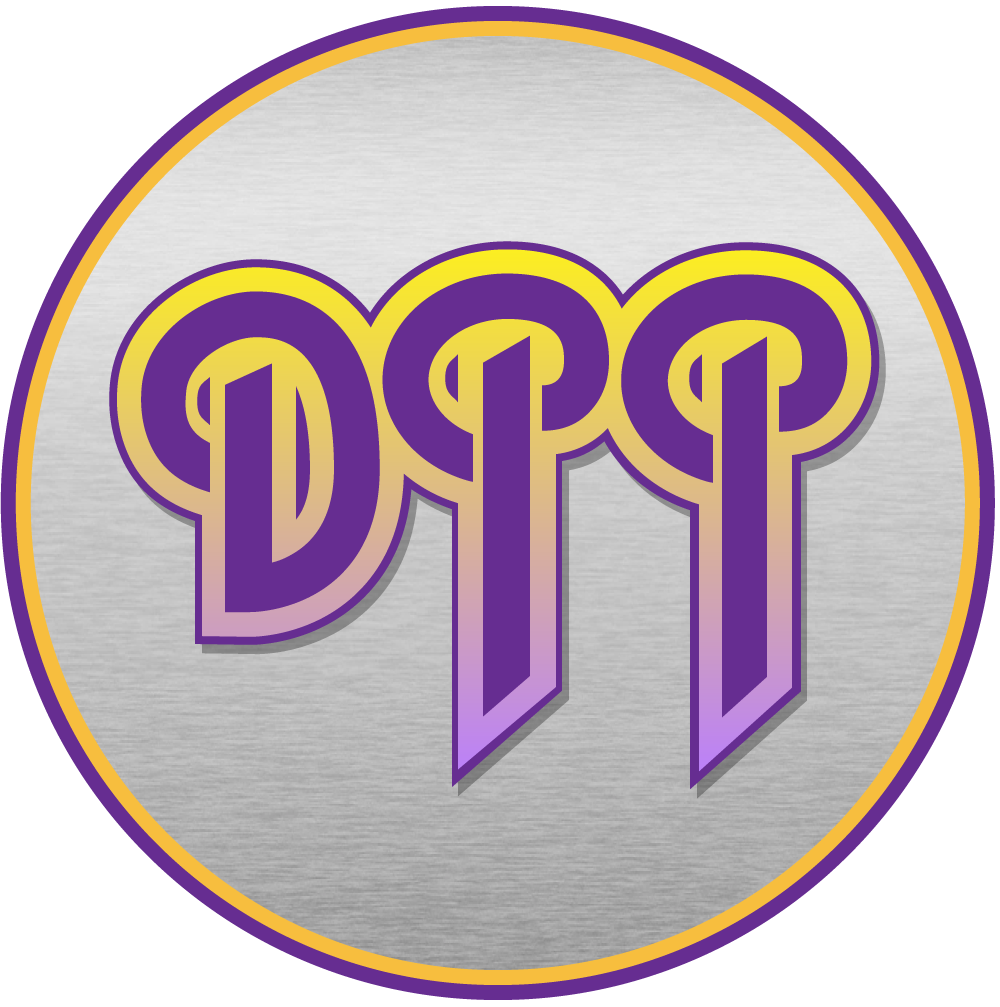 Episode #6 – Episode Six: Before They Were Purple (Part 2)
The Deep Purple Podcast
Episode #6
"Episode Six: Before They Were Purple (Part 2)"
June 3, 2019
Subscribe at Apple Podcasts, Google Podcasts, Overcast, Pocket Casts, Anchor.fm, Breaker, PodBean,
RadioPublic, or search in your favorite podcatcher!
Show Updates:
Welcome to our new listeners from Korea, Germany, and Japan! Over 20 countries (23)!
Thanks to Kiss Podcast 2.0 @PodofThunder on Twitter – latest episode is "Gettin' Tighter."
History of Episode Six:
In The News . . .
Someone found slides of pics they took a a DP mkII show May 6, 1974 at Sheffield City Hall:
https://youtu.be/a82VUkervyk (Kansas City Concert Audio)
Reported at https://darkerthanblue.wordpress.com/2019/05/14/glenn-delays/
Deep Purple mkII wins songwritng award
https://www.theguardian.com/music/2019/may/23/the-1975-win-two-major-awards-at-2019-ivor-novellos
Award is from the Ivors Academy presented to Ritchie Blackmore, Ian Gillan, Roger Glover, Jon Lord
(posthumous) & Ian Pace of Deep Purple who have won an Ivor Novello Award for International Achievement
Do you know who won this award in 1959? Malcolm arnold for his composition of the in the film "The Inn of
the Sixth Happiness"
Joe Satriani's first band "Squares" to release an album on July 12
"So Used Up" released as single
Demos that have been mixed and mastered
This Week in Purple History . . .
June 3 through June 9
June 3, 1970 – Deep Purple In Rock released
June 3, 1974 – Jon Lord performs last of his Munich classical dates for Windows
June 3, 1998 – Whitesnake releases "Starkers in Tokyo" unplugged
June 3, 2011 – Whitesnake releases Live at Donington 1990
June 4, 1969 – Ritchie and Jon catch Episode Six gig at the Ivy Lodge Club in Woodford
June 5, 1970 – Black Night released as single in the UK
June 6, 1946 – Mickey Lee Soule is born
June 6, 1960 – Steve Vai is born
June 7, 1969 – Mk II records their first session together at De Lane Lea – "Hallelujah"
June 7, 1995 – Glenn Hughes releases "Feel"
June 8, 1987 – Gary Driscoll Dies (drummer for Elf, Rainbow found murdered – still unsolved, person of
interest fled the country)
June 9, 1941 – John Lord is born
Deep Purple Deep Track:
Listener Mail/Comments
Comments about the show? Things you'd like us to cover? We'd love to hear from you. Send us an email at
info@deeppurplepodcast.com or @ us on Twitter, Facebook, or Instagram.