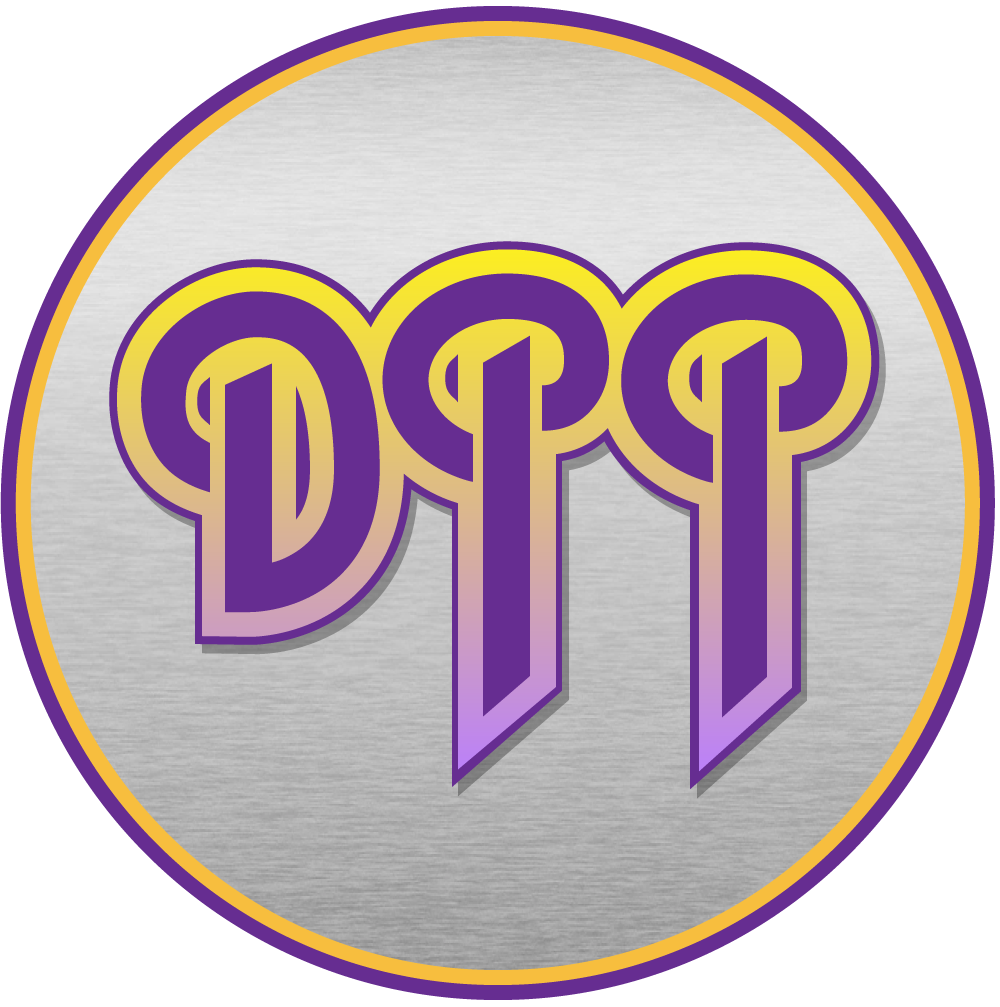 Episode #59 – Rainbow – Long Live Rock 'n' Roll
The Deep Purple Podcast
Show Notes
Episode #59
"Rainbow – Long Live Rock 'n' Roll"
June 8, 2020
Subscribe at Apple Podcasts, Stitcher, Google Podcasts, Overcast, Pocket Casts, Anchor.fm, Breaker,
PodBean, RadioPublic, or search in your favorite podcatcher!
Thanks to Our Patrons:
The $15 Highball Shooter Tier
Steve Seaborg (NameOnAnything.com, Alltheworldsastage.net)
The Turn it up to $11 Tier
Ryan M
$10 "No One Came"
No One Came – 🙁
$5 Money Lender Tier
Clay Wombacher
Greg Sealby
Frank Theilgaard-Mortensen
Mike Knowles
$3 Nobody's Perfect Tier
Peter Gardow
Ian Desrosiers
Mark Roback
Anton Glaving
$1 Made Up Name Tier
Ells Murders
Spacey Noodles
Leaky Mausoleum
Michael Vader
One Time Donations available via PayPal:
Thanks to our Brothers at the Deep Dive Podcast Network:
Ry @ Sabbath Bloody Podcast
The Simple Man @ Skynyrd Reconsydyrd
Terry "T-Bone" Mathley @ T-Bone's Prime Cuts
Thanks to the Patron Saint and Archivist of The Deep Purple Podcast:
Jörg Planer – an essential Twitter follow
Show Updates:
Joe Lynn Turner & . . . Animals?
Lead up to the Album:
Personnel
Bass – Bob Daisley
Drums – Cozy Powell
Guitar, Bass – Ritchie Blackmore
Keyboards – David Stone (3)
Keyboards – Tony Carey
Vocals – Ronnie James Dio
Additional
Album Art & Booklet Review
Technical:
Producer – Martin Birch
Album Tracks:
Side one:
Long Live Rock 'n' Roll (Blackmore, Dio)
Lady of the Lake (Blackmore, Dio)
L.A. Connection (Blackmore, Dio)
Gates of Babylon (Blackmore, Dio)
Side two:
Kill the King (Blackmore, Dio, Powell)
The Shed (Subtle) (Blackmore, Dio, Powell)
Sensitive to Light (Blackmore, Dio)
Rainbow Eyes (Blackmore, Dio)
Reception and Review
For Further Information:
Black Knight: Ritchie Blackmore by Jerry Bloom
Deep Purple and Rainbow 1968-79: Every album, every song (On Track) by Steve Pilkington
Sensitive to Light: The Rainbow Story by Martin Popoff
Listener Mail/Comments
Comments about the show? Things you'd like us to cover? We'd love to hear from you. Send us an email at
info@deeppurplepodcast.com or @ us on Twitter, Facebook, or Instagram.