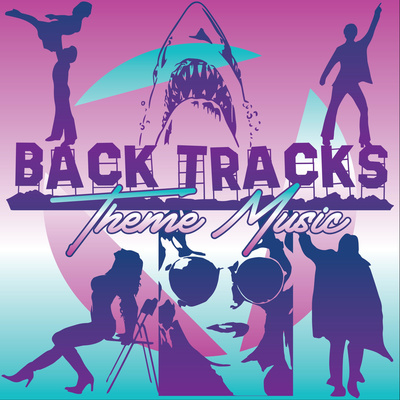 This week we pick a song from a Beatles film but don't talk about that film, instead we discuss Indiana Jones And The Dial Of Destiny which features "Magical Mystery Tour"!
Make sure to give us a follow @BTThemeMusic on Twitter and check out our other show Back Tracks: Aerosmith Revisited!
Proud member of the Deep Dive Podcast Network!