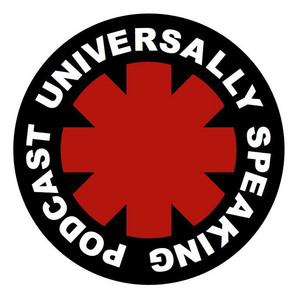 To quote Stan Bush from Transformers: The Movie – 'Dare to keep all your Dreams alive'. The Nay-sayers said they wouldn't dare to do another three episodes on One Hot Minute. The Yay-sayers always believed. The Brothers wrap it up again with OHM, Falling into Grace, Shallow be Thy Game and Transcending.
E-mail us: bentownsendmusic@hotmail.com
Follow us on the good old socials:
Twitter:
Ben: https://twitter.com/universallyrhcp
Sam: https://twitter.com/stacktownsend
Instagram:
Ben: https://www.instagram.com/universallyspeakingrhcp_pod/
Read 'Me and My Friends' – The World's #1 RHCP Newsletter – Subscribe here: https://buttondown.email/rhcpsessions.
Check out our Drum Ambassadors (Jack Johnson) projects here: https://www.youtube.com/channel/UCdy0pbWSOg6f8vcYnngIQ0A
For your vinyl needs please shop at Black Star Records: https://www.blackstarrecords.co.uk
Ambassador Dan Boyd writes comics, film and games reviews for Big Glasgow Comic Page. They are great reads, so check them out: https://www.bigglasgowcomicpage.com/user/dboyd/