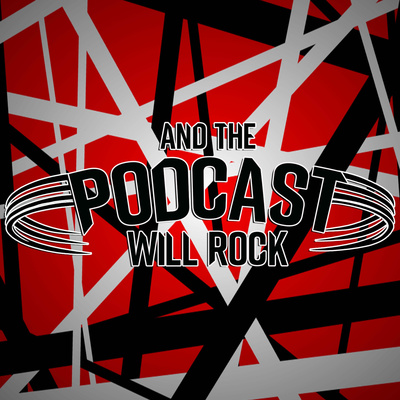 This week Greg DiPasquale is back and after spinning his least favorite song last time out he somehow manages to spin his second least favorite track this time. Fortunately Mark decides to use his mulligan and grant a second spin which gives us one of the last cuts off of OU812 that we haven't covered yet, "Source Of Infection". Will Mark's mulligan work out or does the wheel continue to torment poor Greg?
You can follow us on Twitter @PodcastWillRock and you can check out our website at www.podcastwillrock.com
Proud member of The Deep Dive Podcast Network, www.deepdivepodcastnetwork.com
— Send in a voice message: https://podcasters.spotify.com/pod/show/and-the-podcast-will-rock/message Get bonus content on Patreon
---
Hosted on Acast. See acast.com/privacy for more information.