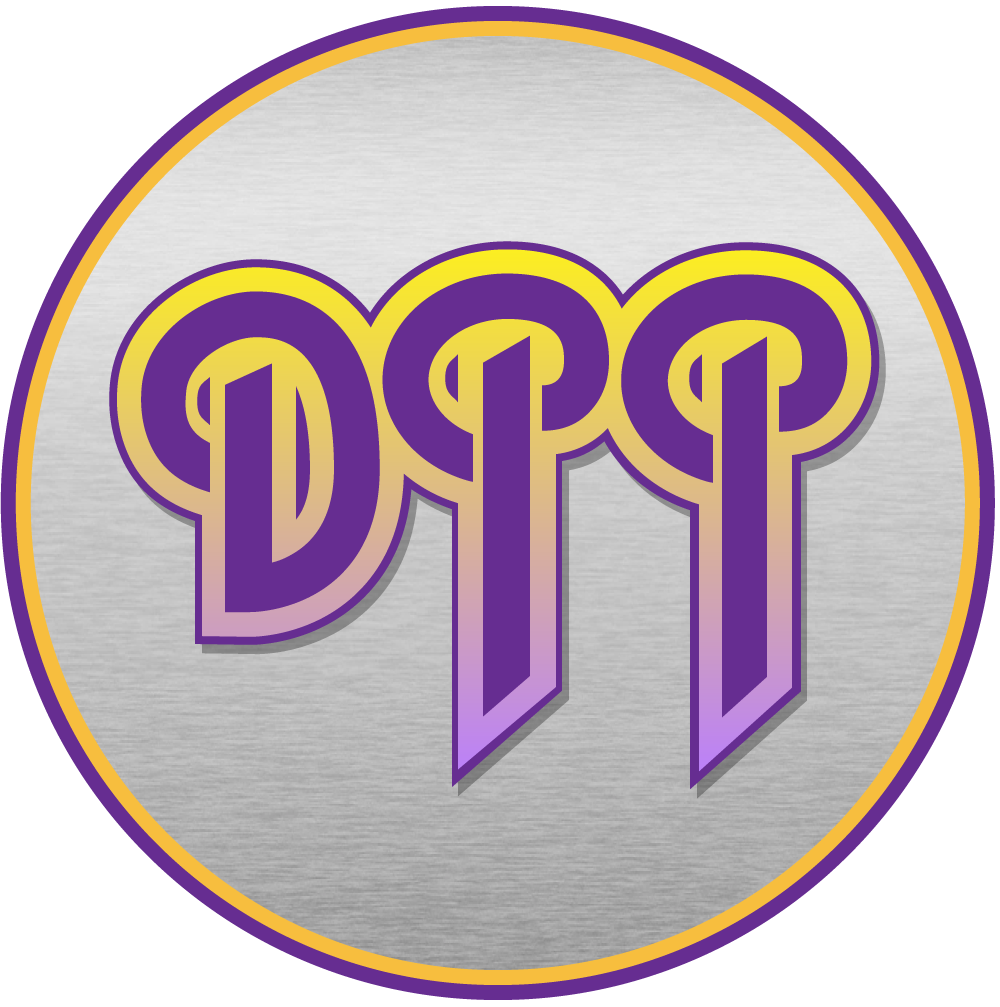 Episode #53 – The One Year Anniversary Extravaganza
The Deep Purple Podcast
Show Notes
Episode #53
"One Year Anniversary Extravaganza"
April 27, 2020
Subscribe at Apple Podcasts, Stitcher, Google Podcasts, Overcast, Pocket Casts, Anchor.fm, Breaker,
PodBean, RadioPublic, or search in your favorite podcatcher!
Thanks to Our Patrons:
The Turn it up to $11 Tier NEW NEW NEW!
Ryan M
$10 Super Champion Tier
Steve Seaborg (NameOnAnything.com, Alltheworldsastage.net)
$5 Tier
Clay Wombacher
Greg Sealby
Frank Theilgaard-Mortensen
Mike Knowles
$3 Tier
Peter Gardow
Ian Desrosiers
Mark Roback
Anton Glaving
$1 Made Up Name Tier
Ells Murders
Spacey Noodles
Leaky Mausoleum
Michael Vader – NEW PATRON ALERT!!!
One Time Donations available via PayPal:
Use PayPal to do a one time donation
Recurring payments are available or . . .
Donate to become an official episode producer and have your name/message read on the episode!
Thanks to our Brothers at the Deep Dive Podcast Network:
Ry @ Sabbath Bloody Podcast
The Simple Man @ Skynyrd Reconsydyrd
Terry "T-Bone" Mathley @ T-Bone's Prime Cuts
Thanks to the Patron Saint and Archivist of The Deep Purple Podcast:
Jörg Planer – an essential Twitter follow
Show Updates:
Comments from social media.
Lionel_Hutz_, 04/10/2020 – FIVE STARS!
Unbelievably Researched Deep Dives
Dubbleagle , 04/17/2020 – FIVE STARS!
A Word from Our Sponsor:
Joe Lynn Turner & Pop Cats!
Murray Bulger
Top Episodes
Peter Gardow – written
Top Rated Albums
Ryan M
Apple Podcast Rankings
Kev Roberts – Video
Twitter, Instagram, Facebook Followers
Stats for each
Mark Roback – written
Top Patrons and Patron Moments
Ry – video
Highlights
Interactions with Glenn and Coverdale
Nick Jones – audio
Goals for next year
Anton Glaving – written
Album you're looking forward to reviewing the most
Mike Knowles
Champions of the Show
Michael Eriksson
Pod of Thunder
Terry
Scott Haskin
Ry
The Simple Man
Jorg
The Simple Man – audio
All 5's – All our perfectly ranked songs (spaced throughout episode)
Steve Seaborg – written
Social Media Stats
Twitter followers
Instagram
Facebook
YouTube
Apple Podcast Reviews
Ian Desrosiers – video
Podcast Listeners in 81 countries!
Top 10 countries
Frank Thielgaard-Martensen
Stats and play graph
Top 10 episodes by plays
Leaky Mausoleum
Q&A: If you could do a band podcast about any other band, what would it be?
Jonatan Hedlin
Jen (Nate's Wife)
Peter Gardow – video
A review of the 1997 Providence Journal slang article
Listener Mail/Comments
Comments about the show? Things you'd like us to cover? We'd love to hear from you. Send us an email at
info@deeppurplepodcast.com or @ us on Twitter, Facebook, or Instagram.