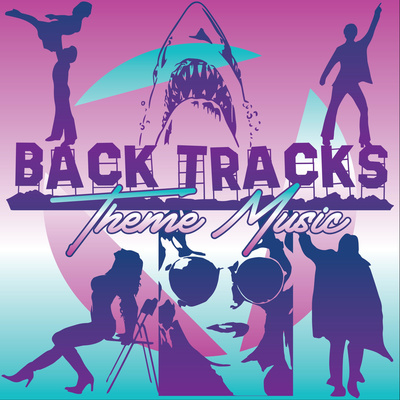 This week we pick a song from the 1992 Francis Ford Coppola film Bram Stoker's Dracula, the haunting "Love Song For A Vampire" by Annie Lennox!
Make sure to give us a follow @BTThemeMusic on Twitter and check out our other show Back Tracks: Aerosmith Revisited!
Proud member of the Deep Dive Podcast Network!