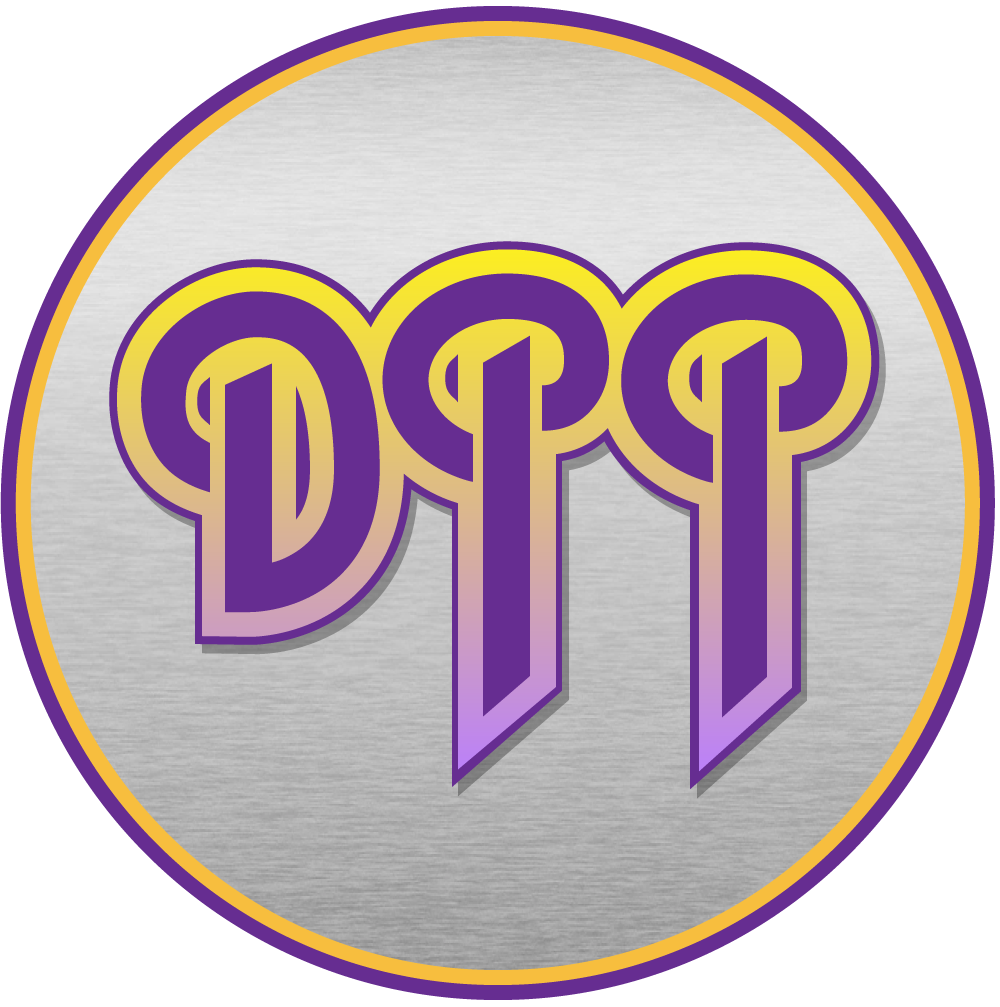 Episode #50 – California Jam (Part 1)
The Deep Purple Podcast
Show Notes
Episode #50
"California Jam (Part 1)"
April 6, 2020
Subscribe at Apple Podcasts, Stitcher, Google Podcasts, Overcast, Pocket Casts, Anchor.fm, Breaker,
PodBean, RadioPublic, or search in your favorite podcatcher!
Thanks to Our Patrons:
$10 Super Champion Tier
Steve Seaborg (NameOnAnything.com, Alltheworldsastage.net)
Ryan M
$5 Tier
Clay Wombacher
Greg Sealby
Frank Theilgaard-Mortensen
Mike Knowles
$3 Tier
Peter Gardow
Ian Desrosiers
Mark Roback
Anton Glaving
$1 Made Up Name Tier
Ells Murders
Spacey Noodles
Leaky Mausoleum
One Time Donations available via PayPal:
Recurring payments are available or . . .
Donate to become an official episode producer and have your name/message read on the episode!
Thanks to our Brothers at the Deep Dive Podcast Network:
Ry @ Sabbath Bloody Podcast
The Simple Man @ Skynyrd Reconsydyrd
Terry "T-Bone" Mathley @ T-Bone's Prime Cuts
Thanks to the Patron Saint and Archivist of The Deep Purple Podcast:
Jörg Planer – an essential Twitter follow
Show Updates:
Comments from social media.
Apple Podcast new reviews!
A Word from Our Sponsor:
Joe Lynn Turner & Chevy
Congratulations on 50 Episodes!
Congratulations from Corbin Bernsen!
Concert Tracks:
Burn
Might Just Take Your Life
Mistreated
Smoke on the Water
You Fool No One/The Mule
Space Truckin'
In The News . . .
This Week in Purple History . . .
April 6 through April 12
April 6, 1974 – The California Jam
April 7, 1975 – Made in Europe live performance
April 7, 1987 – Whitesnake releases self titled album
For Further Information:
https://en.wikipedia.org/wiki/California_Jam
https://www.facebook.com/pages/california-jam-fan-club/279833373059
Listener Mail/Comments
Comments about the show? Things you'd like us to cover? We'd love to hear from you. Send us an email
at info@deeppurplepodcast.com or @ us on Twitter, Facebook, or Instagram.