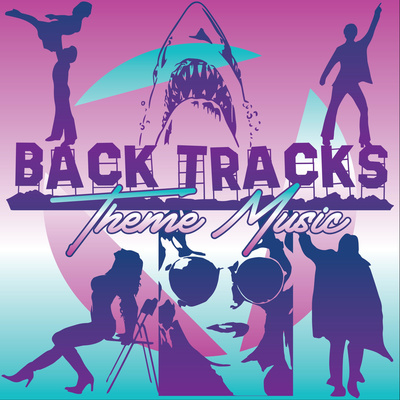 This week we celebrate our 50th episode by celebrating one of the greatest songs of all time from one of the greatest comedies of all time…Queen's "Bohemian Rhapsody" from Wayne's World!!!
Make sure to give us a follow @BTThemeMusic on Twitter and check out our other show Back Tracks: Aerosmith Revisited!
Proud member of the Deep Dive Podcast Network!