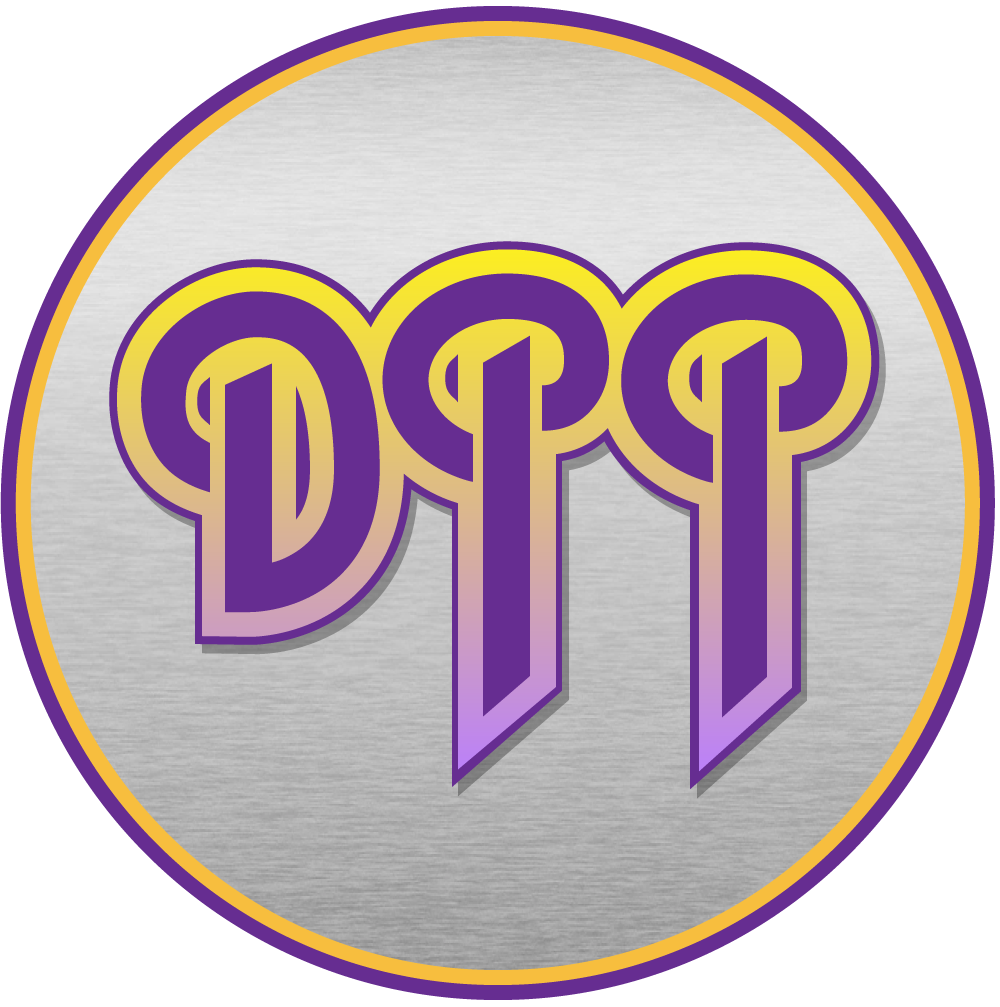 Episode #5 – Deep Purple
The Deep Purple Podcast
Show Notes
Episode #5
"Deep Purple"
May 27, 2019
Subscribe at Apple Podcasts, Google Podcasts, Overcast, Pocket Casts, Anchor.fm, Breaker, PodBean,
RadioPublic, or search in your favorite podcatcher!
Show Updates:
Welcome to Australia, Estonia, Serbia, Romania, Japan, Namibia, and the UK who just joined our listeners!
20 countries!
Copyright issue on Episode #4 for "The Shield" only. Pretty sure it was a glitch with the algorithm.
John has a new mic!
Listener Feedback:
Numerous tweets to review.
It's pronounced QWAY-ter-mass!!
Got the date wrong on the Rainbow Rising release!! 5/17, not 5/15.
Mike Healy sent in a great interview with Bobby Caldwell (former drummer of Captain Beyond). Thanks,
Mike!
Matteo Masiello leaving us a 4 star review on Apple Podcasts. Thanks, Matteo!
Lots of Quatermass links to recordings. Thanks to Mike Healy!
Quatermass Live (1970)
Quatermass Live on Swedish TV with Introduction and proper pronunciation
Quatermass – One Blind Mice (Hits à Gogo 28th April 1971)
QUATERMASS: "A Phantom Pteranodon" (Live in Berlin, March 4th, 1971), full show, audio only
QUATERMASS: Bern, Switzerland: November 9, 1970 (full show)
Elf Covering "War Pigs" in 1972
History Leading Up to Deep Purple:
Album Review: Deep Purple
Tracks :
Chasing Shadows (Paice, Lord)
Blind (Lord)
Lalena (Donovan Leitch)
Fault Line (Blackmore, Simper, Lord, Paice)
The Painter (Blackmore, Evans, Lord, Simper, Paice)
Why Didn't Rosemary? (Blackmore, Evans, Lord, Simper, Paice)
Bird Has Flown (Lord, Evans, Blackmore)
April (Blackmore, Lord)
History After Release and Reception:
In The News . . .
Glenn Hughes announces rescheduled dates for his UK tour
Rescheduled tour dates can be found at glennhughes.com
Whitesnake releases new album "Flesh & Blood"
Purchase Flesh & Blood here
Rainbow releases "The Storm" Single
This is a "rocked up" version of the Blackmore's Night track of the same name
Listen to "The Storm" here
This Week in Purple History . . .
May 27 through June 2
May 27, 1977: Steve Morse's first album with Dixie Dregs "Free Fall" is released
May 28, 2001: Tony Ashton passed away
May 30, 1974: Jon Lord performs the first of his Munich shows which will become his "Windows" album.
May 30, 1987: Performance that will be released as "Nobody's Perfect"
June 1, 1972: Warhorse releases their second, and final, album "Red Sea"
Follow us on Twitter, Instagram, and Facebook where we take a deep dive into all of these on a daily
basis.
Mystery Track
For Further Information:
Deep Purple: A Matter of Fact by Jerry Bloom
Smoke on the Water: The Deep Purple Story
Gettin' Tighter: Deep Purple '68 – '76 by Martin Popoff
The Road of Golden Dust: The Deep Purple Story 1968-1976 by Jerry Bloom
Deep Purple & Rainbow – Every Album, Every Song 1968-1979 by Steve Pilkington
Listener Mail/Comments
Comments about the show? Things you'd like us to cover? We'd love to hear from you. Send us an email at
info@deeppurplepodcast.com or @ us on Twitter, Facebook, or Instagram.