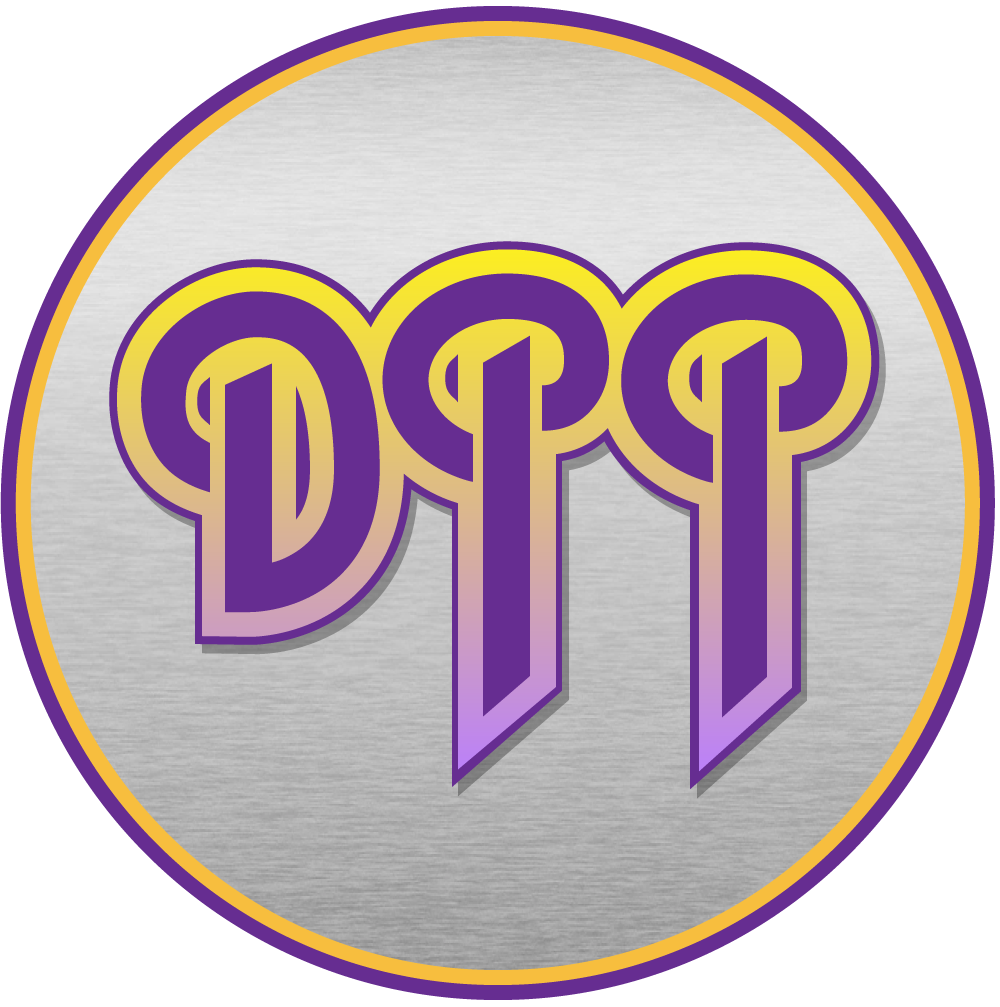 Episode #4 – The Book of Taliesyn
May 20, 2019
Links to all that are at http://deeppurplepodcast.com/.
You can also contact us at info@deeppurplepodcast.com.
Show Updates:
Welcome to our new Bulgarian, Russian, and Swedish listeners who joined us this past week! That gives us
listeners from 16 different countries!
We went a little long last week. Wanted to make sure we were thorough. We'll try to tighten it up a little
bit this week. Or should we not worry? Let us know what you think!
Continuing to get support and kind words from @sabbathbloodypc on Twitter — check his show out if you
want a deep dive into the history and music of Black Sabbath!
Mike Ladano (who has a great music blog at mikeladano.com, @MikeLadano on Twitter) had a nice back and
forth about his review on the Deep Purple – In Rock (Anniversary Edition). Check it out at
mikeladano.com. Spoiler: he gives it 6/5 stars!
More listener feedback: Who are we? Where do we come from? What's our story?
People want to know what we're all about and honestly, it never occurred to me that anyone would care.
A little about us . . .
John's Notes From The Field:
Recent Whitesnake show in Lincoln, RI on Saturday, May 11.
History Leading Up to The Book of Taliesyn:
The Book of Taliesyn Album Review
Tracks :
Listen, Learn, Read On (Blackmore, Evans, Lord, Paice)
Wring That Neck (Blackmore, Simper, Lord, Paice)
Kentucky Woman (Neil Diamond)
(a) Exposition (b) We Can Work It Out (Blackmore, Simper, Lord, Paice/Lennon, McCartney)
Shield (Blackmore, Evans, Lord)
Anthem (Lord, Evans)
River Deep, Mountain High (Jeff Barry, Ellie Greenwich, Phil Spector)
History After Release:
In The News . . .
Deep Purple Announces US Leg of The Long Goodbye Tour
Will we see them?
Glenn Hughes on the Eddie Trunk Podcast (May 8, 2019)
Starts around the 40 minute mark
Discusses his shows playing Deep Purple Material and Rock and Roll Hall of Fame awkwardness with current
members
Saturday it was reported that Glenn Hughes cancelled his UK tour as he is ill – wishing him all the best.
Said to not be life threatening but something that needs immediate attention.
Rainbow to Release another Single on May 17 – "The Storm"
This is a "rocked up" version of a Blackmore's Night track
Blackmore's Night – The Storm
This Week in Purple History . . .
May 20 through May 26
May 22, 1974, live performance that would be "Live in London."
Link to purchase.
May 23, 1984, Nobody's Perfect live performance.
Link to purchase.
We go a little deeper with these on Twitter, Facebook, and Instagram to highlight these landmark events
Deep Purple Mystery Track
For Further Information:
Deep Purple: A Matter of Fact by Jerry Bloom
Smoke on the Water: The Deep Purple Story
The Road of Golden Dust: The Deep Purple Story 1968-1976 by Jerry Bloom
Deep Purple & Rainbow – Every Album, Every Song 1968-1979 by Steve Pilkington
Listener Mail/Comments
Comments about the show? Things you'd like us to cover? We'd love to hear from you. Send us an email at
info@deeppurplepodcast.com or @ us on Twitter, Facebook, or Instagram.