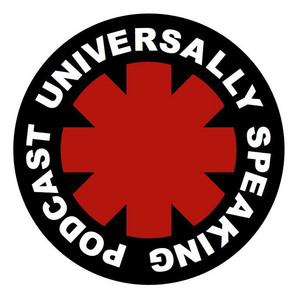 The Brothers have an in-depth conversation with Dan Bogosian, the author of RHCP FAQ (All That's Left to Know About the World's Best Selling Alternative Band. We then discuss our top 5 horror films as we recorded on Halloween! Apologies for a slightly sketchy audio at points but believe me when I say that the Golden Content still flows!
Email Us: bentownsendmusic@hotmail.com
Read 'Me and My Friends' – The World's #1 RHCP Newsletter – Subscribe here: https://buttondown.email/rhcpsessions.
Check out our Drum Ambassadors (Jack Johnson) projects here: https://www.youtube.com/channel/UCdy0pbWSOg6f8vcYnngIQ0A