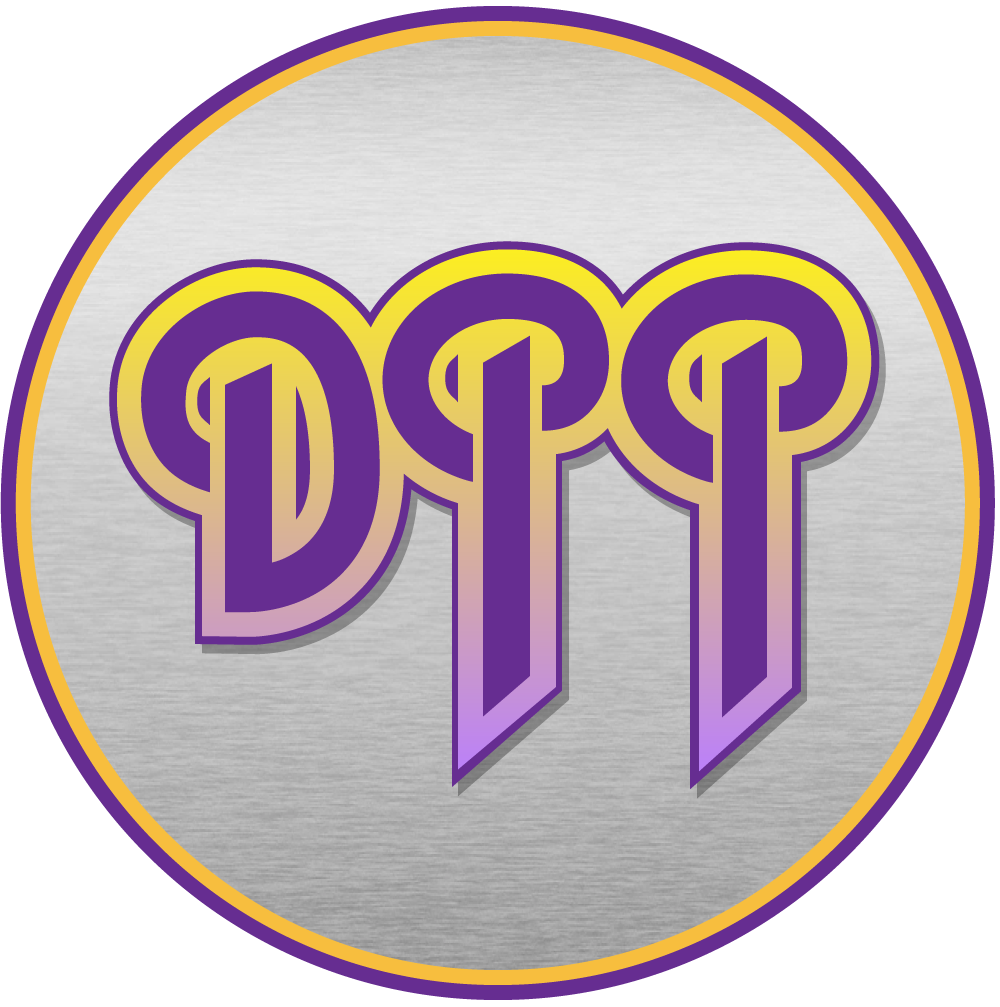 Episode #38 – Ian Gillan Band – Child in Time
The Deep Purple Podcast
Show Notes
Episode #38
"Ian Gillan Band – Child in Time"
January 13, 2020
Subscribe at Apple Podcasts, Stitcher, Google Podcasts, Overcast, Pocket Casts, Anchor.fm, Breaker, PodBean, RadioPublic, or search in your favorite podcatcher!
Thanks to Our Patrons:
$5 Tier
Clay Wombacher
Steve Seaborg (NameOnAnything.com, Alltheworldsastage.net)
$3 Tier
Peter Gardow
Ian Desrosiers
$1 Tier
Ells Murders
Spacey Noodles
Thanks to our Brothers at the Deep Dive Podcast Network:
Ry @ Sabbath Bloody Podcast
The Simple Man @ Skynyrd Reconsydyrd
Terry "T-Bone" Mathley @ T-Bone's Prime Cuts
Thanks to the Patron Saint and Archivist of The Deep Purple Podcast:
Jörg Planer – an essential Twitter follow
Show Updates:
Comments from social media.
Mo Foster's British Rock Guitar Book
Gillan's Financial Endeavors:
Forming of the Band:
Back in the Business:
Lead up to the Album:
Album Art & Booklet Review
Album Credits (from Discogs):
Vocals – Ian Gillan
Album Tracks:
Lay Me Down (Gillan, Fenwick, Nauseef, Gustafson)
You Make Me Feel So Good (Gillan, Moran, Dave Wintour, Bernie Holland, Andy Steele)
Shame (Gillan, Fenwick, Nauseef, Gustafson)
My Baby Loves Me (Gillan, Fenwick, Nauseef, Glover)
Down the Road (Gillan, Fenwick, Nauseef, Gustafson, Glover)
Child in Time (Blackmore, Gillan, Glover, Lord, Paice)
Let it Slide (Gillan, Fenwick, Nauseef, Gustafson, Moran)
Reception and Review
This Week in Purple History . . .
January 13 through January 19
January 19, 1947 – Rod Evans is born
January 13, 1973 – Deep Purple releases Who Do We Think We Are
January 15, 2006 – Dream Theater performs Made in Japan in Osaka – Roger Glover does the mix
For Further Information:
Child in Time by Ian Gillan
Purple Records 1971-1978 by Neil Priddey
Smoke on the Water: The Deep Purple Story by Dave Thompson
Help from the archives of Jörg Planer
Listener Mail/Comments
Comments about the show? Things you'd like us to cover? We'd love to hear from you. Send us an email at info@deeppurplepodcast.com or @ us on Twitter, Facebook, or Instagram.