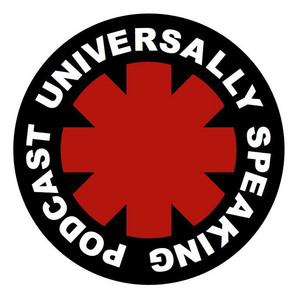 The Brothers embark on a journey into one of the most storied songs in RHCP history. They talk about five different versions of Soul to Squeeze: The recording sessions / The studio track / The video / Live at Cigale / Live at Calgary. Are they brave? Possibly. Are they mad? Almost certainly!
Email Us: bentownsendmusic@hotmail.com
Read 'Me and My Friends' – The World's #1 RHCP Newsletter – Subscribe here: https://buttondown.email/rhcpsessions.
Check out our Drum Ambassadors (Jack Johnson) projects here: https://www.youtube.com/channel/UCdy0pbWSOg6f8vcYnngIQ0A