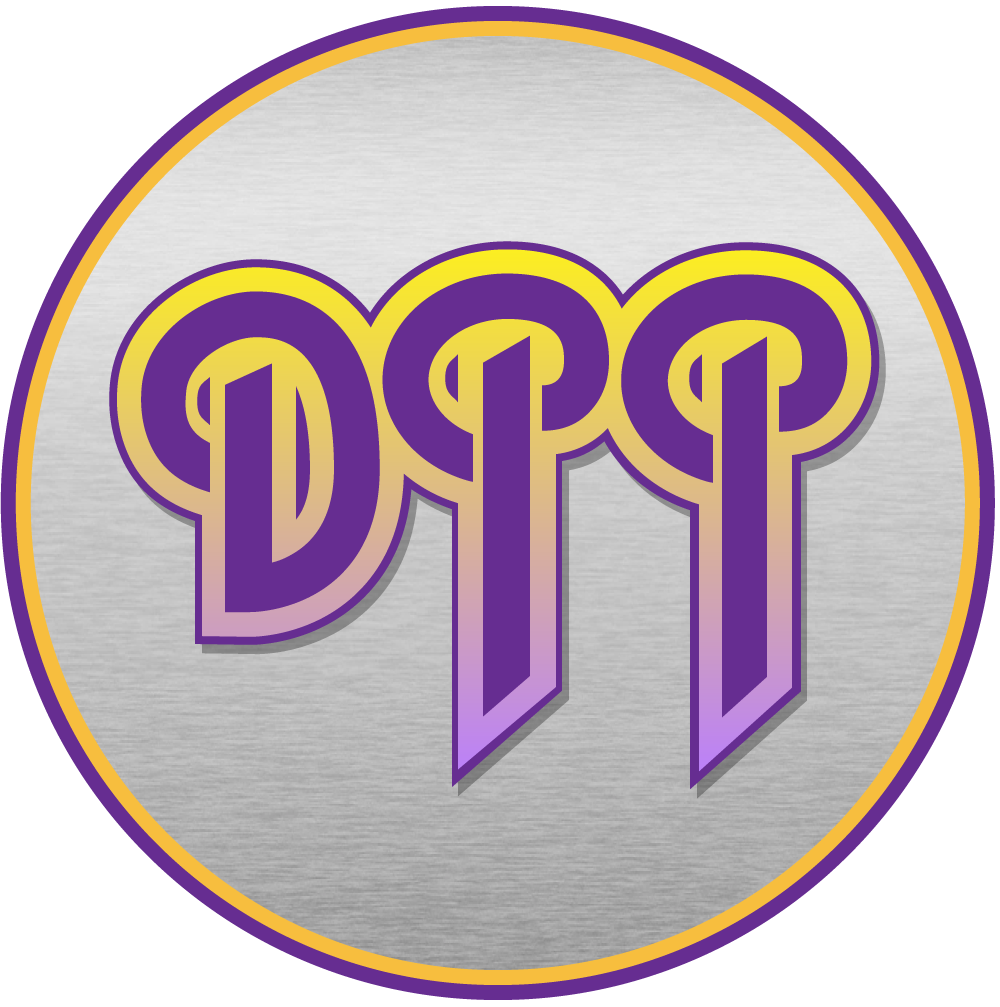 Episode #32 – Tommy Bolin – Teaser
The Deep Purple Podcast
Show Notes
Episode #32
"Tommy Bolin – Teaser"
December 2, 2019
Subscribe at Apple Podcasts, Stitcher, Google Podcasts, Overcast, Pocket Casts, Anchor.fm, Breaker,
PodBean, RadioPublic, or search in your favorite podcatcher!
Show Updates:
Comments from social media.
Thanks to Our Patrons:
$5 Tier
Clay Wombacher
Steve Seaborg (NameOnAnything.com, Alltheworldsastage.net)
$3 Tier
Peter Gardow
Ian Desrosiers
$1 Tier
Ells Murders
Spacey Noodles
Thanks to our Brothers at the Deep Dive Podcast Network:
Ry @ Sabbath Bloody Podcast
The Simple Man @ Skynyrd Reconsydyrd
Terry "T-Bone" Mathley @ T-Bone's Prime Cuts
Thanks to the Patron Saint and Archivist of The Deep Purple Podcast:
Jörg Planer – an essential Twitter follow
Lead Up To Album & Writing:
Album Art & Booklet Review
The Album
Personnel:
Tommy Bolin
Glenn Hughes
Stanley Sheldon
Paul Stallworth
Dave Foster
Jan Hammer
Ron Fransen
David Sanborn
Jeff Porcaro
Prairie Prince
Michael Walden
Bobbie Berge
Phil Collins
Sammy Figueroa
Rafael Cruz
Dave Brown
Lee Kiefer
Johnnie Bolin
The Sniffettes
The Grind (Bolin, Jeff Cook, Stanley Sheldon, John Tesar)
Homeward Strut (Bolin)
Dreamer (Jeff Cook)
Savannah Woman (Bolin, Jeff Cook)
Teaser (Bolin, Jeff Cook)
People, People (Bolin)
Marching Powder (Bolin)
Wild Dogs (Bolin, John Tesar)
Lotus (Bolin, John Tesar)
Reception and Review
Tommy Bolin is proud of the album and lists Wild Dogs as his favorite song.
This Week in Purple History . . .
December 2 through December 8
December 4, 1971 – The Montreux Casino burns down
December 8, 1972 – Ian Gillan writes his famous letter to Tony Edwards that he is leaving Deep Purple
at the end of the tour the following June
December 4, 1976 – Tommy Bolin Dies
Listener Mail/Comments
Comments about the show? Things you'd like us to cover? We'd love to hear from you. Send us an email
at info@deeppurplepodcast.com or @ us on Twitter, Facebook, or Instagram.