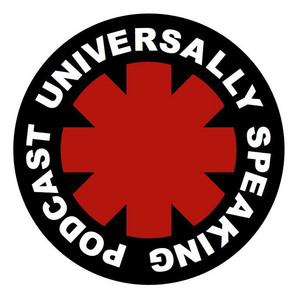 The Brothers conclude their monumental journey through Stadium Arcadium. They discuss the final four tracks and then condense the 28 tracks into a 14 track album. Twice! Huge thanks to Podcast Ambassador Pete Moore for lending us a vinyl copy of the album. When we source a record player we'll have a listen to it!
Email Us: bentownsendmusic@hotmail.com
Read 'Me and My Friends' – The World's #1 RHCP Newsletter – Subscribe here: https://buttondown.email/rhcpsessions.
Check out our Drum Ambassadors (Jack Johnson) projects here: https://www.youtube.com/channel/UCdy0pbWSOg6f8vcYnngIQ0A