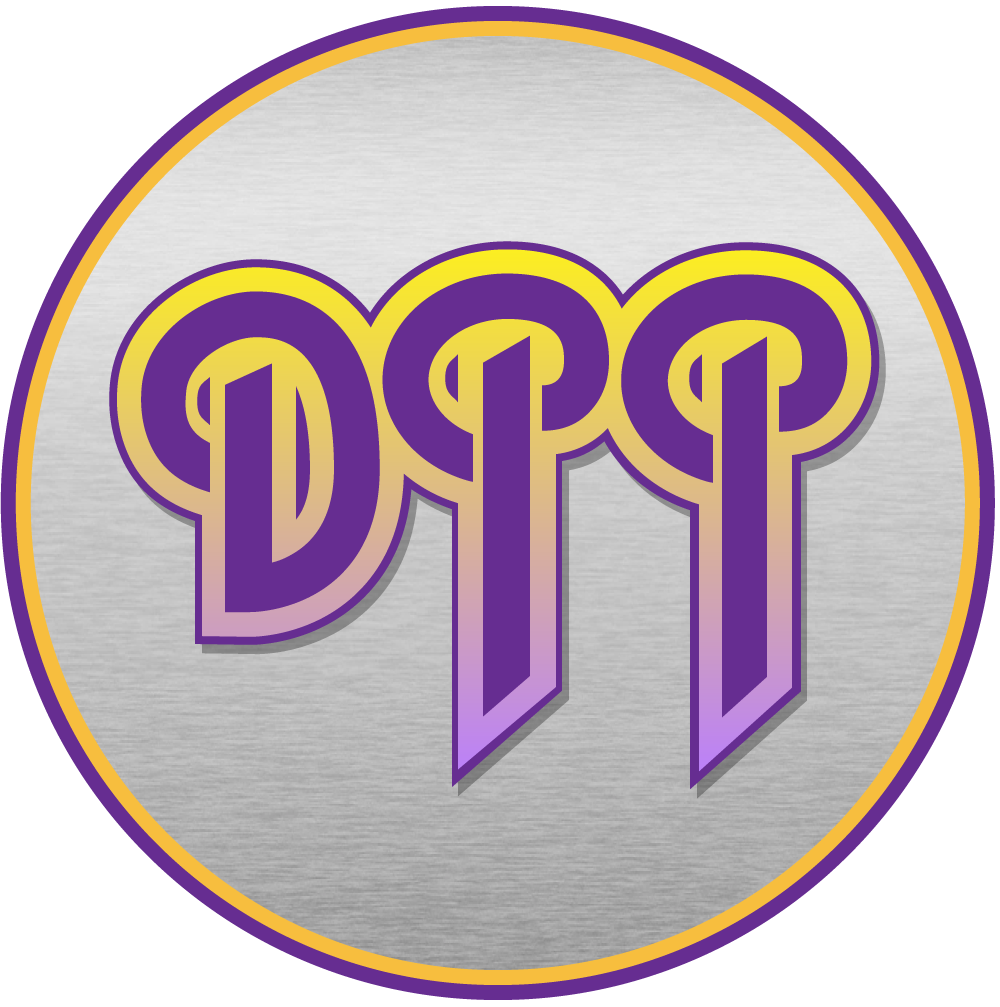 Episode #31 – Roger Glover and Guests – The Butterfly Ball (Part 4: The Movie)
The Deep Purple Podcast
Show Notes
Episode #31
"The Butterfly Ball (Part 4 – The Movie)"
November 25, 2019
Show Updates:
Comments from social media.
Thanks to Our Patrons:
$5 Tier
Clay Wombacher
Steve Seaborg (NameOnAnything.com, Alltheworldsastage.net)
$3 Tier
Peter Gardow
New Patron Alert! . . . Ian Desrosiers
$1 Tier
Ells Murders
Spacey Noodles
Thanks to our Brothers at the Deep Dive Podcast Network:
Ry @ Sabbath Bloody Podcast
The Simple Man @ Skynyrd Reconsydyrd
Terry "T-Bone" Mathley @ T-Bone's Prime Cuts
Thanks to the Patron Saint and Archivist of The Deep Purple Podcast:
Jörg Planer – an essential Twitter follow
Lead Up To Album & Writing:
Album Art & Booklet Review
The Movie
Dreams of Sir Bedivere
Featuring Vincent Price
Dawn
Featuring Vincent Price
Get Ready
Featuring Glenn Hughes
Saffron Dormouse and Lizzy Bee
Featuring Helen Chappelle and Barry St. John
Together Again
Featuring Tony Ashton
Old Bilnd Mole
Featuring Earl Jordan [wiki, discogs]
Originally sung by John Goodison
Was part of the Les Humphries Singers
Was on the Green Bullfrog album
Worked with Lucifer's Friend
Magician Moth
Featuring Vincent Price
Watch Out For The Bat
Featuring John Gustafson
Aranea
Featuring Judi Kuhl
Sir Maximus Mouse
Featuring Eddie Hardin
Behind the Smile
Featuring David Coverdale
Little Chalk Blue
Featuring John Lawton
Waiting
Featuring Al Matthews [wiki, discogs]
Originally sung by Jimmy Helms
American actor and musician
Known for his role as Gunnery Sergeant Apone in the movie Aliens
Was also in Superman III and The Fifth Element
Sitting in a Dream
Featuring Ian Gillan
Originally sung by Ronnie James Dio
Gillan's first time on stage since leaving Deep Purple two years earlier
No Solution
Featuring Mickey Lee Soule
The Feast
Featuring Vincent Price
Love Is All
Featuring John Lawton
Originally sung by Ronnie James Dio
Homeward
Featuring Twiggy
Originally sung by Ronnie James Dio
Love Is All (Encore)
Featuring the group
Reception and Review
In The News . . .
Glenn Hughes is in the studio right now recording with The Dead Daisies. You can see what they're up
to by reading their recording diary on their website here: Recording Chapter One
This Week in Purple History . . .
November 25 through December 1
November 30, 1945 – Roger Glover is born
November 27, 1984 – Deep Purple plays their first reunion show in Perth, Australia
November 28, 1981 – Don Airey quits Rainbow
Thanksgiving Thoughts:
Thinking of how fortunate we are this year.
Listener Mail/Comments
Comments about the show? Things you'd like us to cover? We'd love to hear from you. Send us an email
at info@deeppurplepodcast.com or @ us on Twitter, Facebook, or Instagram.