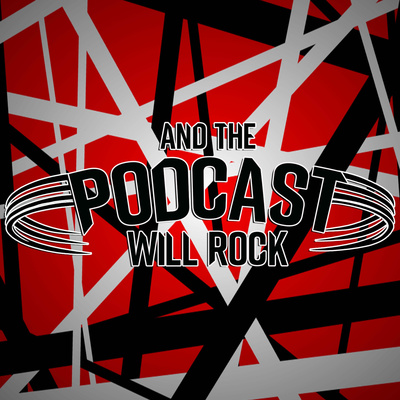 This week we are joined by Jonatan from Maiden A-Z and the newest addition to the Deep Dive Podcast Network, So Far, So Pod, So What!
Appropriately we recorded our 31st episode on the 31st anniversary of Van Halen's For Unlawful Carnal Knowledge and wouldn't you know the wheel spun us a cut from that album…"In N Out"!
They got you goin' in, they got you comin' out. Same amount, In 'N' Out!
If you like the show please leave a review wherever you listen to podcasts and help us grow. You can follow us on Twitter @PodcastWillRock and you can check out our website at www.podcastwillrock.com
Proud member of The Deep Dive Podcast Network, www.deepdivepodcastnetwork.com/
— Send in a voice message: https://podcasters.spotify.com/pod/show/and-the-podcast-will-rock/message Get bonus content on Patreon
---
Hosted on Acast. See acast.com/privacy for more information.