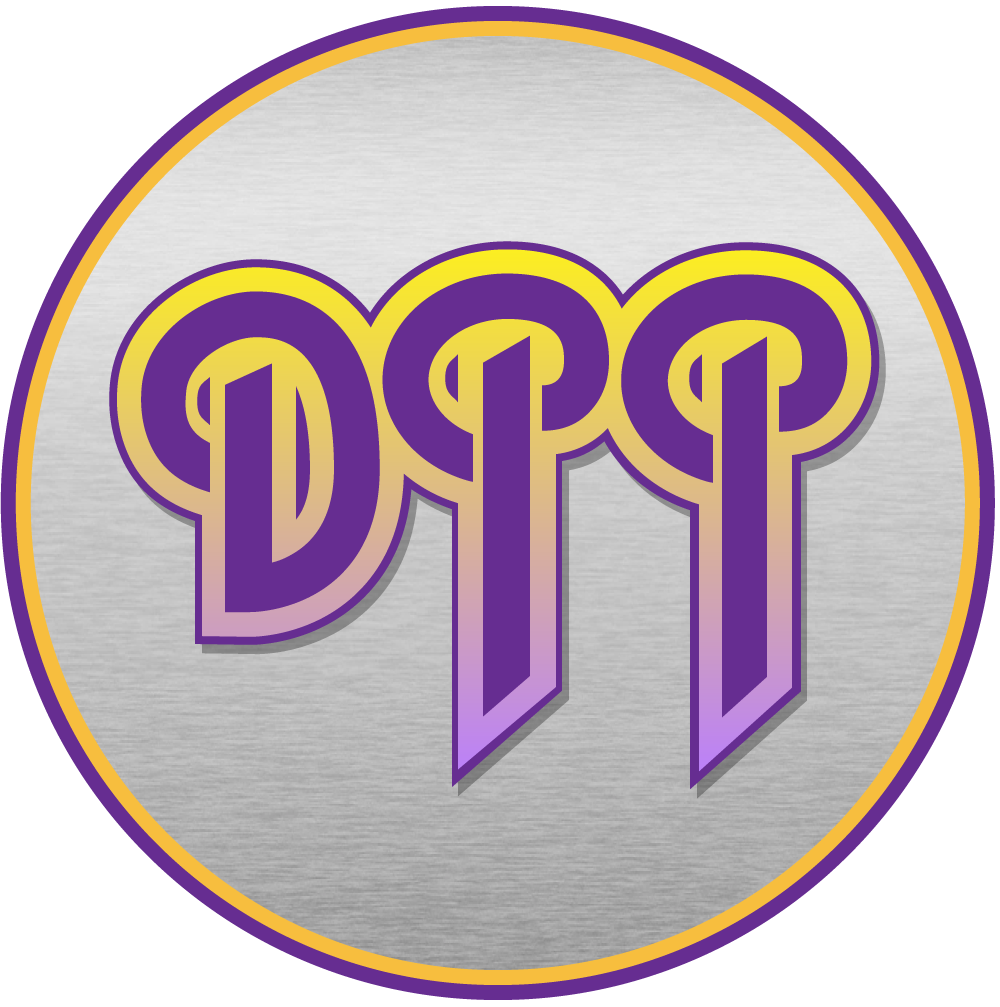 Episode #3 – Shades of Deep Purple
The Deep Purple Podcast
Show Notes
Episode #3
"Shades of Deep Purple"
May 13, 2019
Subscribe at Apple Podcasts, Google Podcasts, Overcast, Pocket Casts, Anchor.fm, Breaker, Castbox, PodBean, RadioPublic, or search in your favorite podcatcher!
Show Updates:
Viewer feedback
The Formation of Deep Purple
Shades of Deep Purple
Album Review:
Tracks :
And the Address (Blackmore, Lord)
Hush (Joe South)
One More Rainy Day (Lord, Evans)
Prelude: Happiness/I'm So Glad (Blackmore, Evans, Lord, Paice, Simper/Skip James)
Mandrake Root (Blackmore, Lord, Evans)
Help! (Lennon McCartney)
Love Help Me (Blackmore, Evans)
Hey Joe (Billy Roberts)
Notes:
In The News . . .
"Raving with Ian Gillan and the Javelins" is being reissued on May 10th.
Released April 19th.
David Coverdale buys rights to first two Whitesnake albums "Whitesnake" and "Northwinds"
Glenn Hughes Interview on "BBC Sounds of the 70s" Show
This Week in Purple History . . .
May 13 through May 19
May 13, 1948 – Colin Towns (keyboardist for Ian Gillan band) was born
May 13, 1968 – Completed recording of "Shades of Deep Purple" after a mere 72 hours in the studio
May of 1970 – Quatermass issued their self titled debut
May 16, 2010 – Ronnie James Dio dies
We go a little deeper with these on Twitter, Facebook, and Instagram to highlight these landmark events
Three Degrees of Deep Purple:
Book and/or Documentary Reviews:
For future episodes.
For Further Information:
Deep Purple: A Matter of Fact by Jerry Bloom
Smoke on the Water: The Deep Purple Story
Listener Mail/Comments
Comments about the show? Things you'd like us to cover? We'd love to hear from you. Send us an email at
info@deeppurplepodcast.com or @ us on Twitter, Facebook, or Instagram.