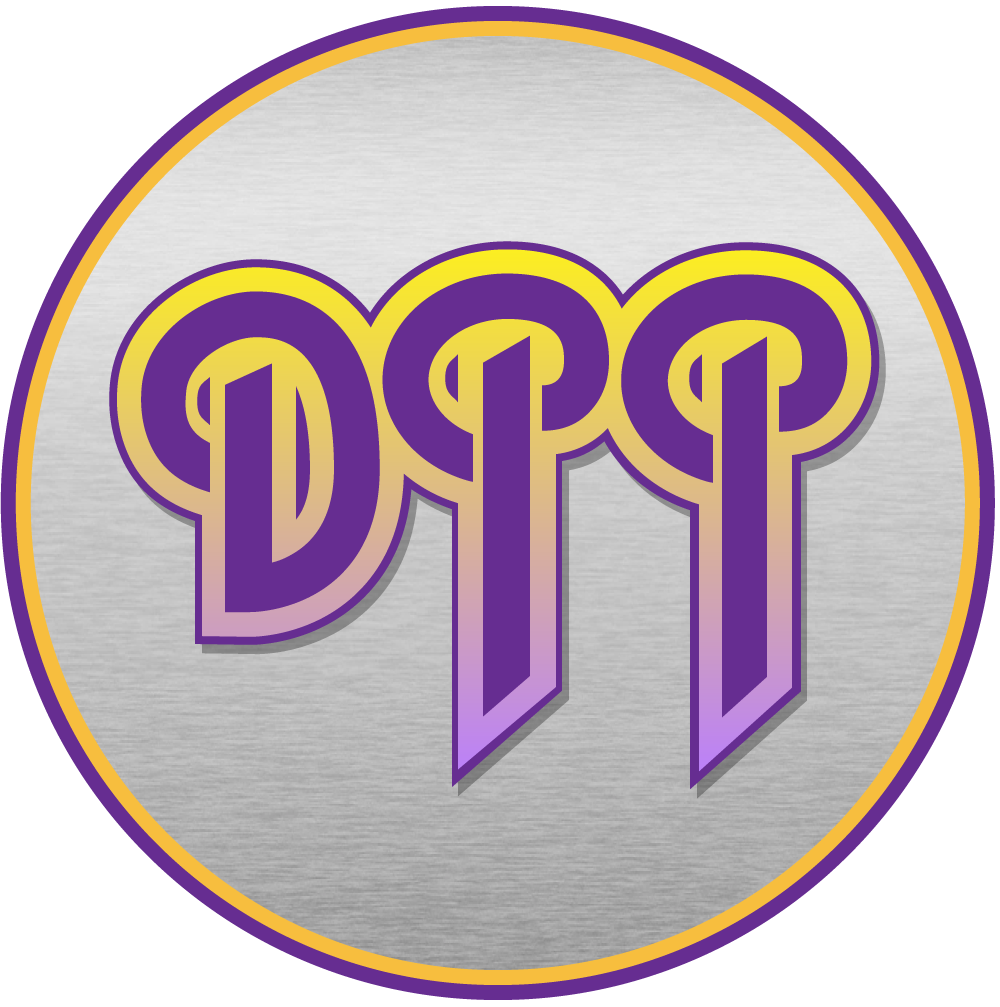 Episode #29 – Roger Glover and Guests – The Butterfly Ball (Part 2: The Singers)
The Deep Purple Podcast
Show Notes
Episode #29
"The Butterfly Ball (Part 2 – The Singers)"
November 11, 2019
Subscribe at Apple Podcasts, Stitcher, Google Podcasts, Overcast, Pocket Casts, Anchor.fm, Breaker,
PodBean, RadioPublic, or search in your favorite podcatcher!
Show Updates:
Comments from social media.
Thanks to Our Patrons:
Clay Wombacher – $5 tier
Steve Seaborg (NameOnAnything.com, Alltheworldsastage.net) – $5 tier
Peter Gardow – $3 tier
Ells Murders – $1 tier
Spacey Noodles – $1 tier
Thanks to our Brothers at the Deep Dive Podcast Network:
Ry @ Sabbath Bloody Podcast
The Simple Man @ Skynyrd Reconsydyrd
Terry "T-Bone" Mathley @ T-Bone's Prime Cuts
Thanks to the Patron Saint and Archivist of The Deep Purple Podcast:
Jörg Planer – an essential Twitter follow
Notes From The Field:
John reviews his time in Miami.
Thunder Mother
The Singers:
Glenn Hughes
Helen Chapelle
Barry St. John
Neil Lancaster
John Goodison
Micky Lee Soule
David Coverdale
Liza Strike
Judi Kuhl
Joann Williams
Kay Garner
Ronnie James Dio
Jimmy Helms
Eddie Hardin
Tony Ashton
John Gustafson
John Lawton
In The News . . .
This Week in Purple History . . .
November 11 through November 17
November 16, 1974 – Stormbringer is released
November 17, 1975 – Tommy Bolin's Teaser is released
November 11, 2010 – Tony Edwards dies
For Further Information:
Deep Purple: A Matter of Fact by Jerry Bloom
Smoke on the Water: The Deep Purple Story
The Road of Golden Dust: The Deep Purple Story 1968-1976 by Jerry Bloom
Child in Time by Ian Gillan
Deep Purple: Complete Uk Vinyl Discography 1968-1982 By Neil Priddey
Listener Mail/Comments
Comments about the show? Things you'd like us to cover? We'd love to hear from you. Send us an
email at info@deeppurplepodcast.com or @ us on Twitter, Facebook, or Instagram.