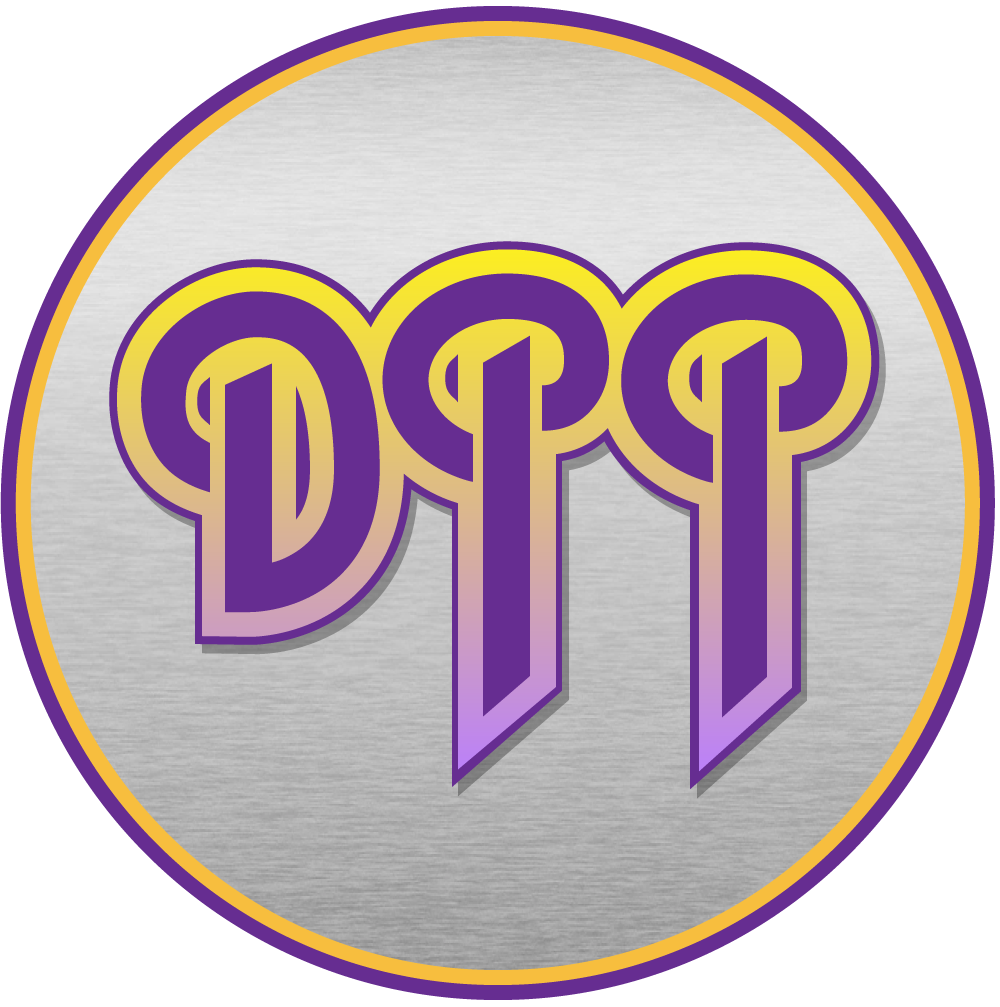 Episode #28 – Roger Glover and Guests – The Butterfly Ball (Part 1: The Musicians)
The Deep Purple Podcast
Show Notes
Episode #28
"The Butterfly Ball (Part 1 – The Musicians)"
November 4, 2019
Subscribe at Apple Podcasts, Stitcher, Google Podcasts, Overcast, Pocket Casts, Anchor.fm, Breaker,
PodBean, RadioPublic, or search in your favorite podcatcher!
Thanks to Our Patrons:
Clay Wombacher – $5 tier
Steve Seaborg (NameOnAnything.com, Alltheworldsastage.net) – $5 tier
Peter Gardow – $3 tier
Ells Murders – $1 tier
Spacey Noodles – $1 tier
Thanks to our Brothers at the Deep Dive Podcast Network:
Ry @ Sabbath Bloody Podcast
The Simple Man @ Skynyrd Reconsydyrd
Terry "T-Bone" Mathley @ T-Bone's Prime Cuts
Thanks to the Patron Saint and Archivist of The Deep Purple Podcast:
Jörg Planer – an essential Twitter follow
Show Updates:
Comments from social media.
Listener Steve emails with some recollections after attending both shows of the Concerto '99
performance at the Royal Albert Hall.
Mark 1 listener poll – songs moving to the next round:
Nate guests on Paul or Nothing podcast
Notes From The Field:
Nate reviews Deep Purple show on October 18, 2019 at the Rosemont Theater in Rosemont, IL.
Unfortunate issue with meet and greet
Origins of The Butterfly Ball:
Original Poem was by William Roscoe written in 1802.
Alan Aldridge:
Roger Glover:
Musicians:
Les Binks
Michael Giles
Ray Fenwick
Eddie Hardin
Eddie Jobson
Chris Karan
Mike Moran
Ann Odell
Robin Thompson
Nigel Watson
The Mountain Fjord Orchestra
Jon Bell
Del Newman
In The News . . .
Review: Goodbye? Say it ain't so, Deep Purple
Review of Mohegan Sun show on October 9, 2019 that John attended.
Deep Purple trek celebrates band's legacy with an eye to the future
Interview with Roger Glover
This Week in Purple History . . .
November 4 through November 10
November 10, 1940 – Screaming Lord Sutch is born
November 10, 1971 – Ray Fenwick releases "Keep America Beautiful, Get a Haircut
November 8, 1975 – Tommy Bolin's first show with Deep Purple in Honolulu
For Further Information:
Deep Purple: A Matter of Fact by Jerry Bloom
Smoke on the Water: The Deep Purple Story
The Road of Golden Dust: The Deep Purple Story 1968-1976 by Jerry Bloom
Child in Time by Ian Gillan
Deep Purple: Complete Uk Vinyl Discography 1968-1982 By Neil Priddey
https://www.pressreader.com/uk/classic-rock/20180529/283089889813325
https://www.goldminemag.com/blogs/spin-cycle-blogs/review-butterfly-ball-grasshoppers-feast
http://streamline.filmstruck.com/2010/02/06/the-butterfly-ball-attend-if-you-dare/
https://www.rogerglover.com/writings/messages-from-roger-glover/the-dvd-release-of-the-butterfly-ball-
concert/
Listener Mail/Comments
Comments about the show? Things you'd like us to cover? We'd love to hear from you. Send us an email
at info@deeppurplepodcast.com or @ us on Twitter, Facebook, or Instagram.